EVENTS
Spring Equinox Circle: Online with Yoga
Sunday, March 20, 2022 at 3:00pm PST/6:00pm EST
Yoga, Ritual, & Rebirth with co-facilitator Carolynne :) Online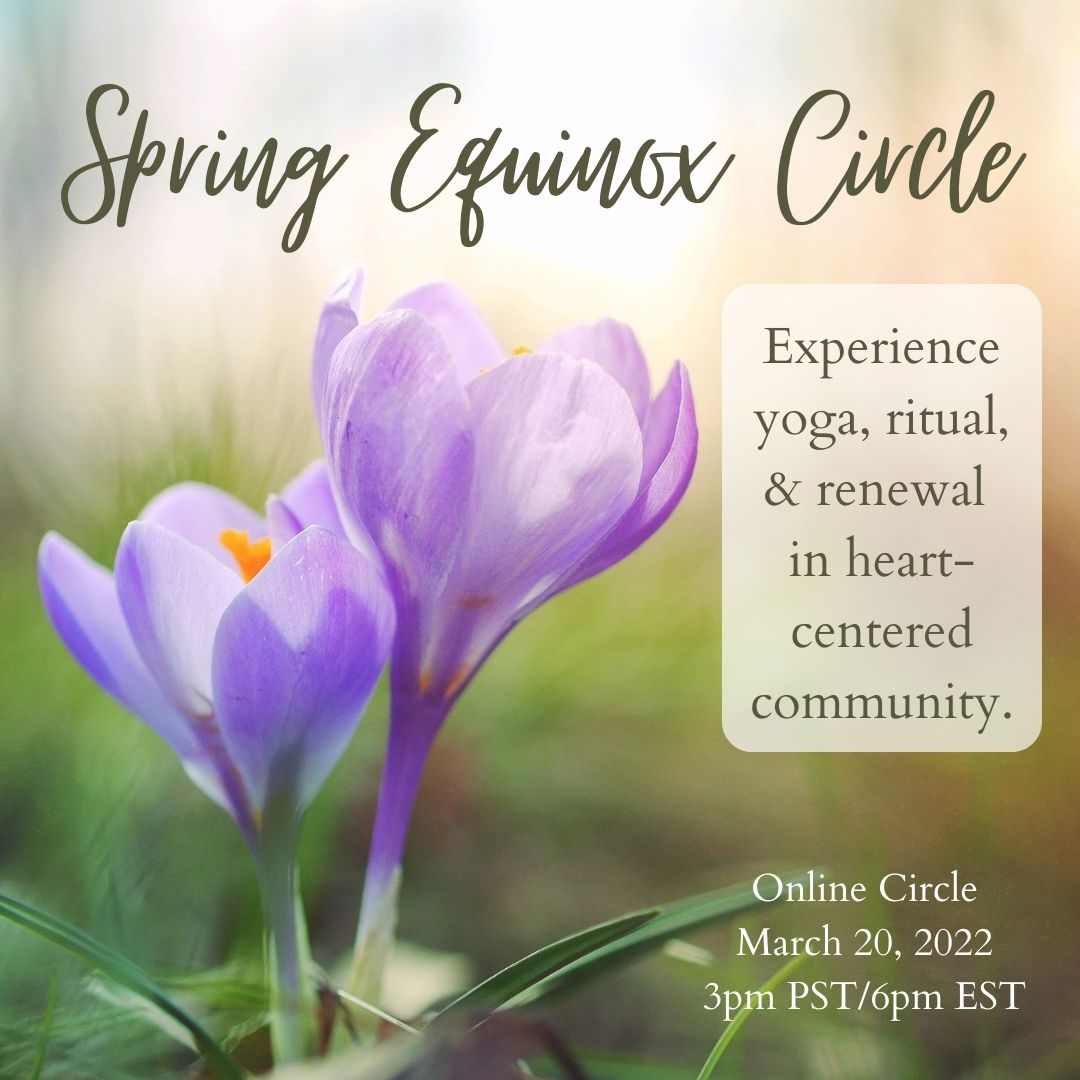 Weaving heartfelt connection, intentional living, and Self-growth within a sacred community.
Come for a nourishing evening where we deepen into the richness of connection, explore our own inner truths, and tune into the energy of the Spring Equinox.
Upon arrival, Lisa will guide you through a grounding meditation, you will have the opportunity to connect with each other, and you will then learn more about the energies of the Spring Equinox.
Carolynne will then lead you through a gentle + accessible yoga practice to help you connect with your inner truth, nourish your body, and cultivate the balancing energies of the Equinox.
To end the Circle, Lisa will share a rooting ritual to help you connect with your dreams + intentions from the Winter, in order to start planting the seeds of those intentions with the rising Spring energy.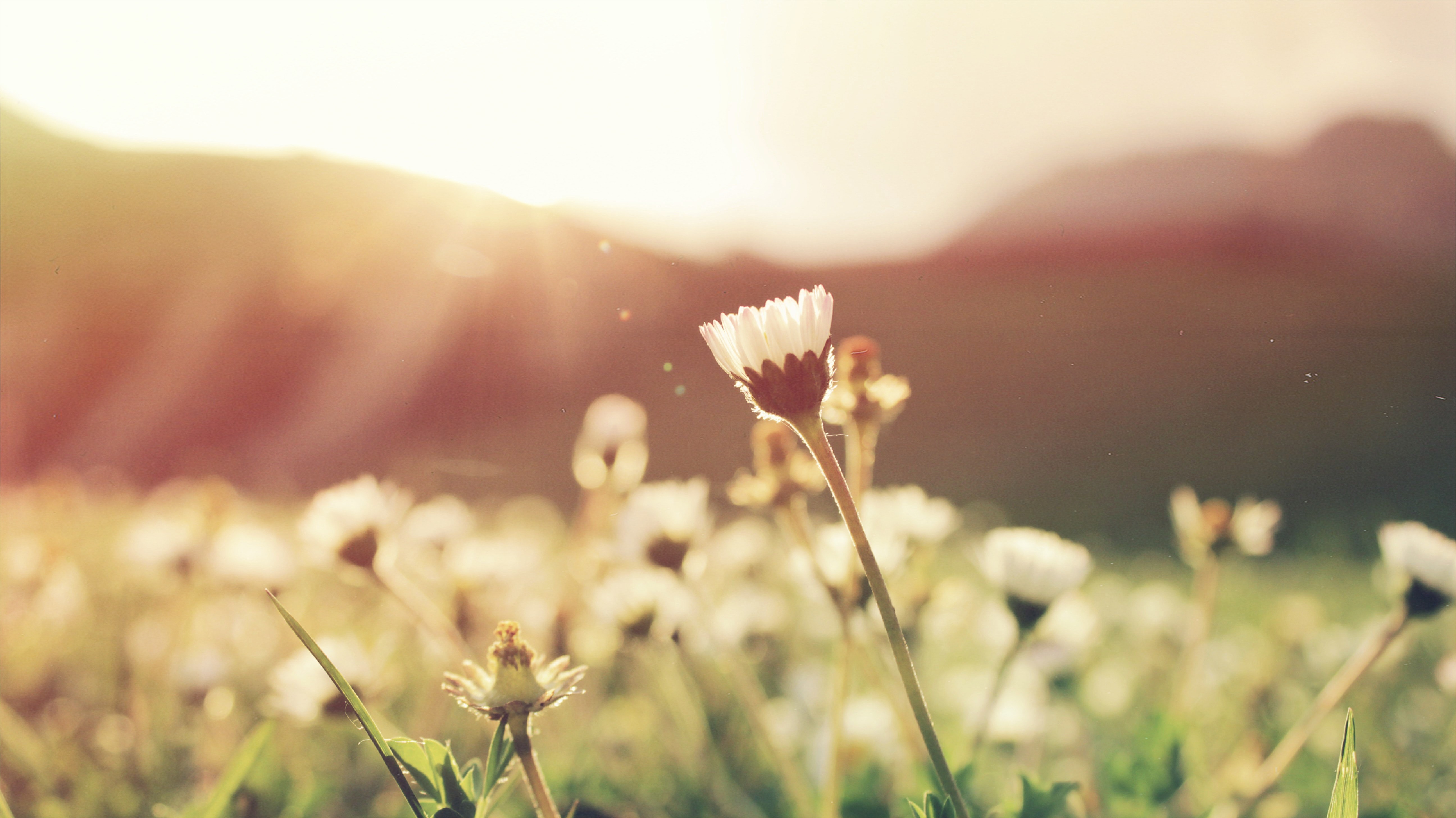 These circles are a chance to step outside everyday life into a more intentional and self-reflective time within the power of a Highly Sensitive community.
If you're not sure if you're a a Highly Sensitive, have a listen to the Highly Sensitive Soul Podcast's first episode where Lisa shares how you can tell if you have this wonderful trait.
All are welcome whether you identify as Highly Sensitive or not!
Who is this Circle for?
Highly Sensitive People, Empathic Souls, and Intuitives

Those who wants to explore energy and spirituality, their physical body and their soul

Sensitives walking a spiritual path, living an everyday kind of life
This circle is open to all levels! There is no "expert" here, we are all beginners :)
If you resonate with the quote "We are spiritual beings having a human experience"(by Pierre Teilhard de Chardin) and are looking for connection and community, then this Circle may well be for you.
This is a very magical circle because Lisa will be co-facilitating this event with a lovely fellow Highly Sensitive Soul, Carolynne. Read more about her background below:
About our wonderful Co-Facilitator Carolynne (owner of Yoga with Carolynne)
As a 200hr Kripalu Yoga Teacher, Yin Yoga Teacher, and a Yoga for All Teacher (and also a highly sensitive soul, herself) Carolynne is passionate about offering you cozy + accessible yoga practices that allow you to create a collaborative relationship with your body.
She gets really excited about pulling inspiration from the cycles and rhythms found in the seasons and the moon to put together yoga + self-care practices that help you feel more connected to the beautiful sensitive soul that you are, in order to live a life filled with less doing, and more being.
Visit Carolynne's website here to learn more about her wonderful offerings.
Be sure to check out her nourishing Youtube Channel too!
About Lisa Matthews (owner of Combination Healing)
Lisa Matthews supports Highly Sensitive Souls who are building a spacious, calm, and intuitively-led life while learning to deeply care for your sensitive nature.
She's a Registered Craniosacral Therapist, a Flower Essence Practitioner, and regularly holds circles and workshops. Lisa is the host of the Highly Sensitive Soul Podcast, and has been in the healing arts for over a decade with a background as a Registered Nurse.
Registration Details
Sunday, March 20, 2022 (right on the magical Spring Equinox itself :)
Online via Zoom from 3:00pm PST/ 6:00pm EST. We'll gather for 2 hours
Your investment for this circle & yoga class is $35.00 CAD