EVENTS
Flower Essence Immersion
Summer, 2020 (Registration opens July 7, 2020)
ONLINE via Zoom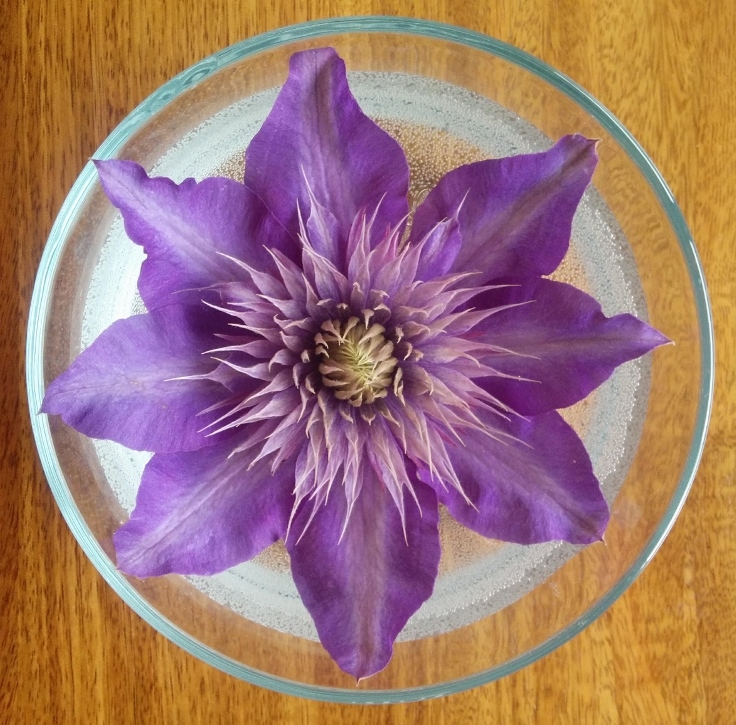 Weaving heartfelt connection, intentional living, and Self-growth within a sacred community of nature lovers.
Join us for a nourishing gathering where we deepen into the richness of connection while exploring the magic of Flower Essences.
The Flower Essence Immersion will be coming in the summer of 2020 and will all be online with your Flower Essences being mailed to you.
Doors will open July 7th with more details to come!
Though a little sneak peak first:
Are you someone who deeply enjoys self-reflective, spiritual work…yet often does it alone?
Do you love reading books about energy healing, psychology, emotional healing, and self-growth?
Do you also absolutely love nature and get overjoyed when you see the flowers blooming?
What if you could combine all of those elements, and have a community for it as well?
Welcome to the Flower Essence Immersion.
A 3 month program for HSPs who adore flowers and who want to learn to connect on to their energy on a deeper level for soul level healing.
More details to come! Or join the Combination Healing group mailing list right here to get an email when we are starting!