EVENTS
Highly Sensitive Soul Circle- Intuition Edition
Monday, April 13th, at 1:00pm PST / 4:00pm EST
Online Gathering (Free!)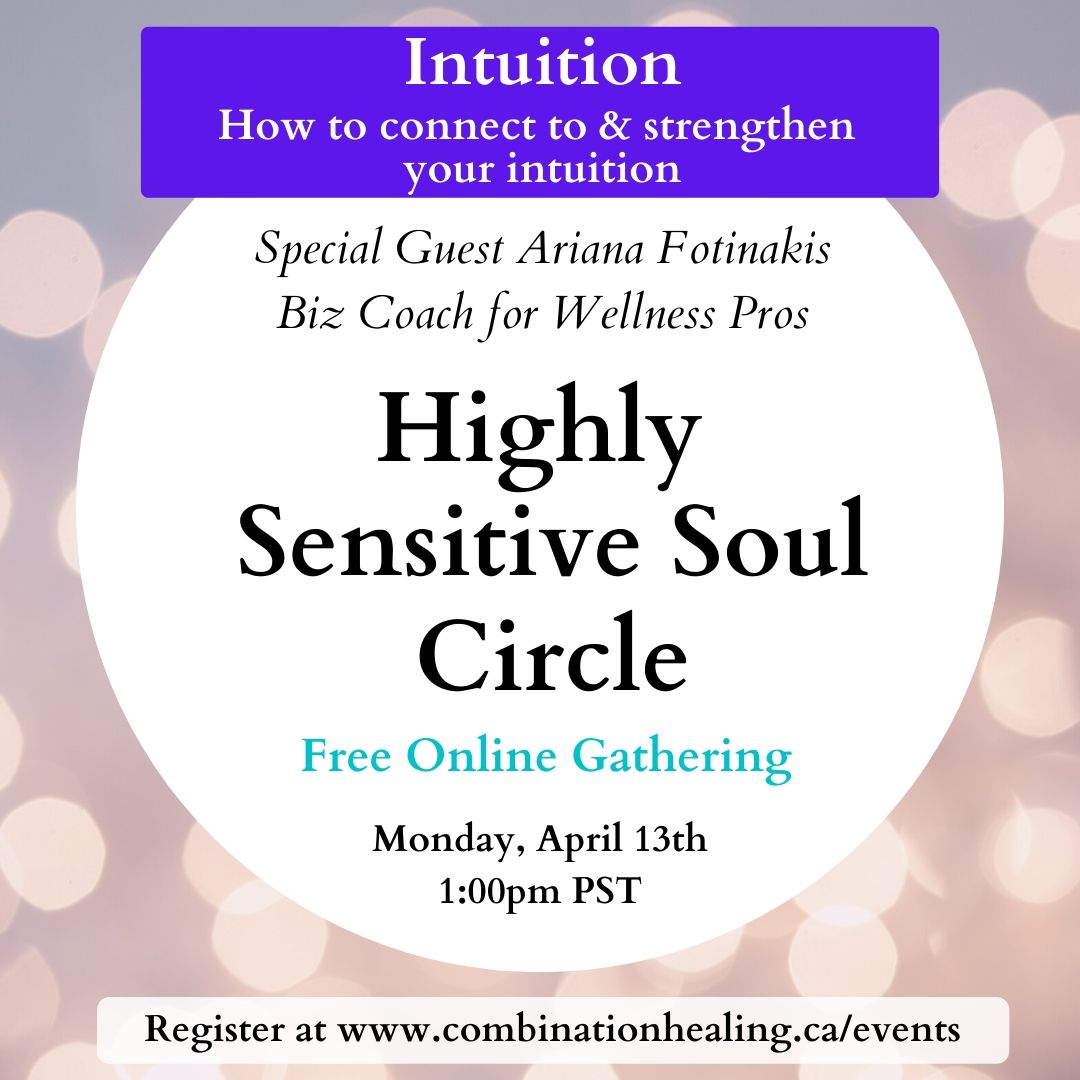 Gathering together for guided meditation & learning self-nourishing practices within a community of Highly Sensitive Souls
Have you ever been told you're "too sensitive"?
Are you easily overwhelmed by bright lights and loud noises?
Do you need a lot of alone time to recharge, and is that even better if it's nature?
You may well be a Highly Sensitive Person…and what a wonderful thing to be. Though right now, as there is such a huge shift in the energy of the world you may be feeling either:
a) More anxious and overwhelmed than usual
or
b) You may actually feel calmer now that everyone is being strongly encouraged to stay at home and practice social distancing….you don't have to go outside and have much less to deal with in life!
Whatever it is you are feeling, if you are drawn to learning more self-nourishing practices that you can do right now, grab a spot in this complimentary online gathering.
Even if you're not too sure if you're a Highly Sensitive, I invite you to join in and discover more!
It made a huge difference in my life once I discovered that I wasn't just "too sensitive" and when I learned tools & practices to thrive in life. I'm now on a mission to educate & empower those who are Highly Sensitive and Empathic to move from overwhelm to ease.
In this 1 hour online circle we will:
Start with a clearing and grounding practice to settle in

I'll share more about what a Highly Sensitive Person is and how to tell if you are one

We'll dive into how to connect to your intuition right now in this rather wild time with my special guest Ariana Fotinakis
About Lisa Matthews: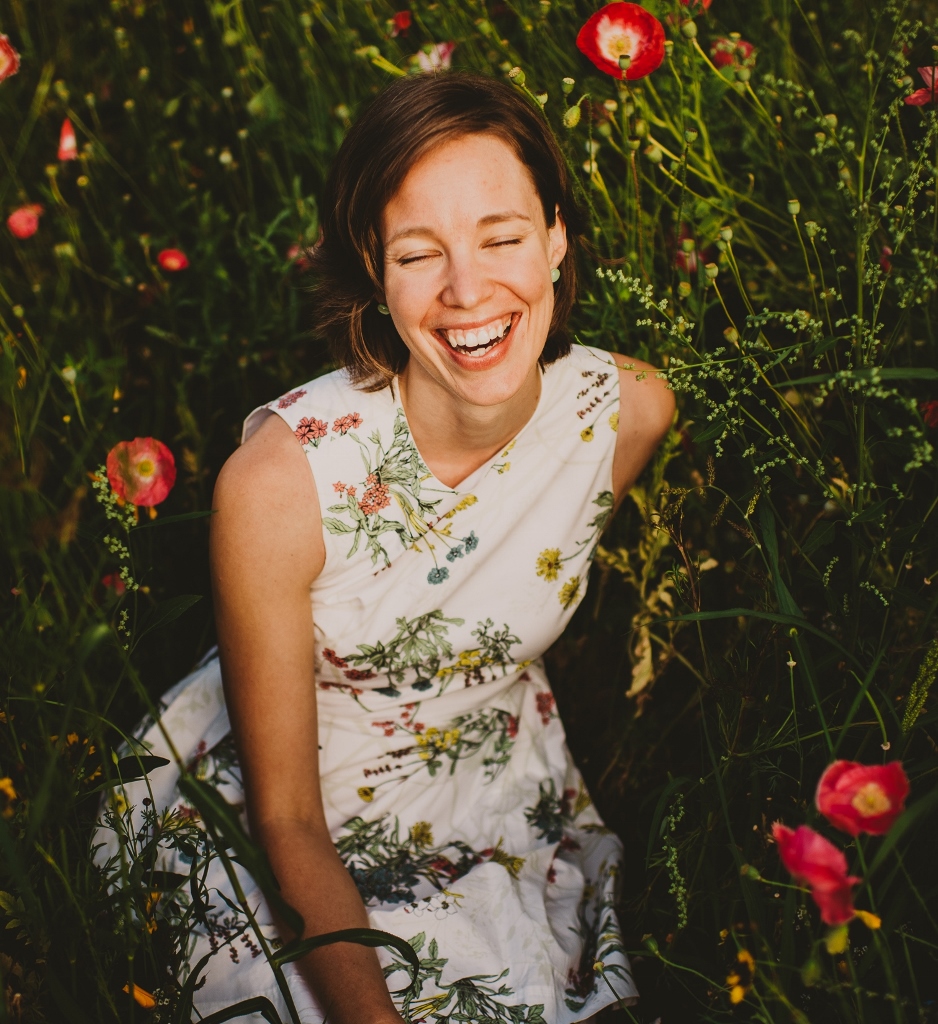 Lisa Matthews supports Highly Sensitive People & Empaths who feel overwhelmed in their day to day life to nourish their nervous system & soothe their spirit.
Lisa is a Registered Craniosacral Therapist and Self-Calming Coach with a background in Emergency Nursing. She is the owner of Combination Healing in Rossland, BC and offers online healing sessions and group gatherings. Lisa weaves science and spirituality to teach Highly Sensitive Empaths the physical & energetic practices they can use to thrive in their lives.