EVENTS
Flower Essence Monthly Magic
Doors open June 15, 2021
3 months of Online Circles + Flower Essences mailed to you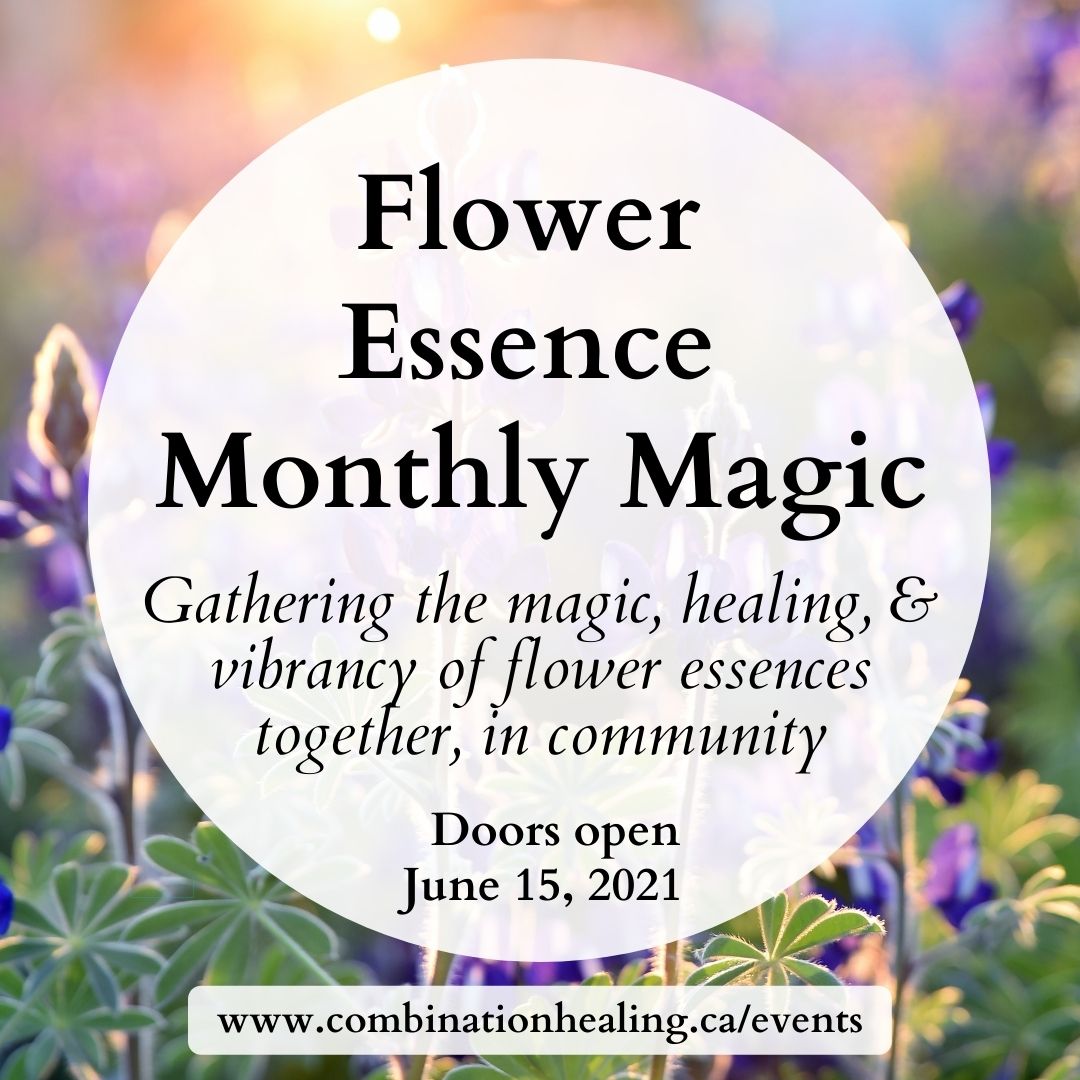 Have you been curious about flower essences, though have never actually tried them?
Or maybe you've been taking them for years, though are looking for a spiritual community to explore the flower essences in?
Perhaps you simply have a love of nature and are wanting to bring more magic into your life.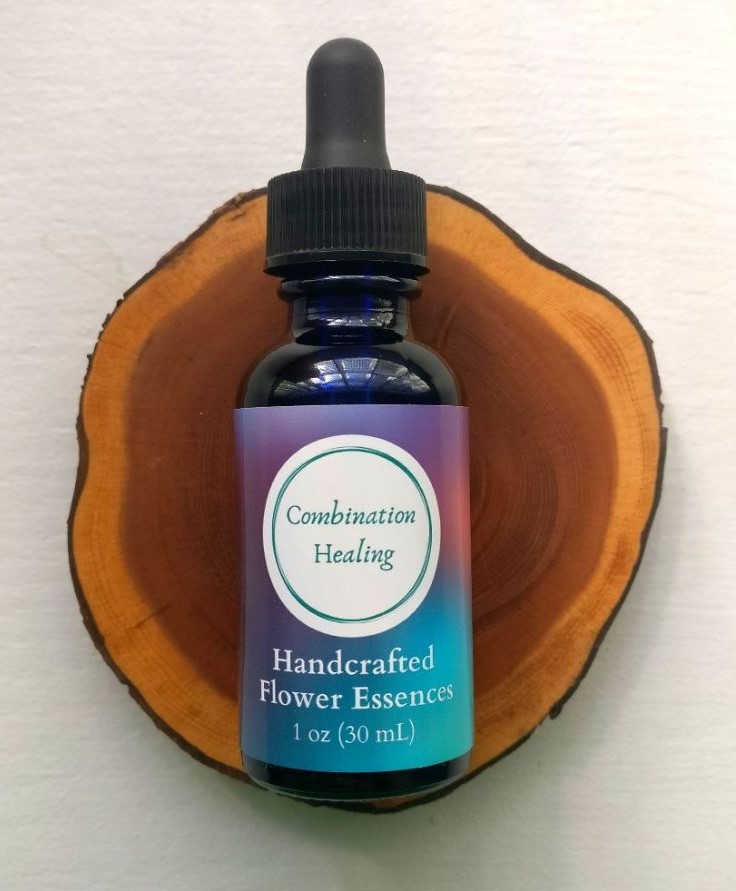 Welcome to Flower Essence Monthly Magic
Each month you'll be mailed a new flower essence to work with. As a group, we'll all work with the same flower essences, and we'll meet once per month to share our experiences and insights.
Flower essences are, in my opinion, soul level magic.
Somethings, their effects are subtle. Sometimes, they knock you over the head with an insight that changes everything.
What are Flower Essences?
Flower essences are an energetic form of plant medicine that contain the "signature" of a flower in water.
Every different plant has specific properties to support emotional well-being, mindbody connection, and spiritual growth.
Flower essences stimulate awareness, insight, and soul growth as we walk our path here on Earth.
They are also known as Flower Remedies, and many people have taken the Bach Rescue Remedy in a stressful moment…though they may not have known there is a whole fields of flowers out there to help!
Read more right here
Why join Flower Essence Monthly Magic?
Have a container to learn and experience flower essences, together

Deepen your intuitive plant connection

For soul level healing and growth with the help of the plants

Learn how to make your OWN flower essences at home, wherever you are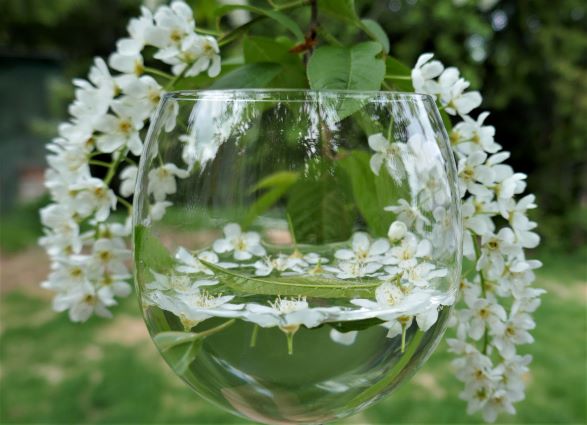 What's included?
We'll meet every month in a live, online circle. Here we'll have a chance to share experiences, insights, and questions from the month's feature flower essence. There'll also be practices and teachings to more deeply connect you to the flowers and the calmness, clarity, and creativity they can bring into your life.

You'll receive one new flower essence (either singlular or a flower essence blend) and we'll all work with the same essence as a group.

Specific practices to work with the feature flower essence of the month

You'll also have complimentary access to each monthly Awakening HSP Circle

Flower essence teachings on how to make your OWN flower essences
We'll begin with 3 months together!
The first circle will be on Wednesday July 7th, 2021 at 5:30pm PST.
You can still join for Month 2 (and get access to the videos from Month 1!), our next circles are August 11th at 5:30pm PST and September 22nd at 5:30pm PST.
*If you can't make the circle time, please know they will all be recorded and available for watching at your convenience.
*Flower Essence Monthly Magic is a weaving of community gathering & individual soul work based on the foundations of flower essences.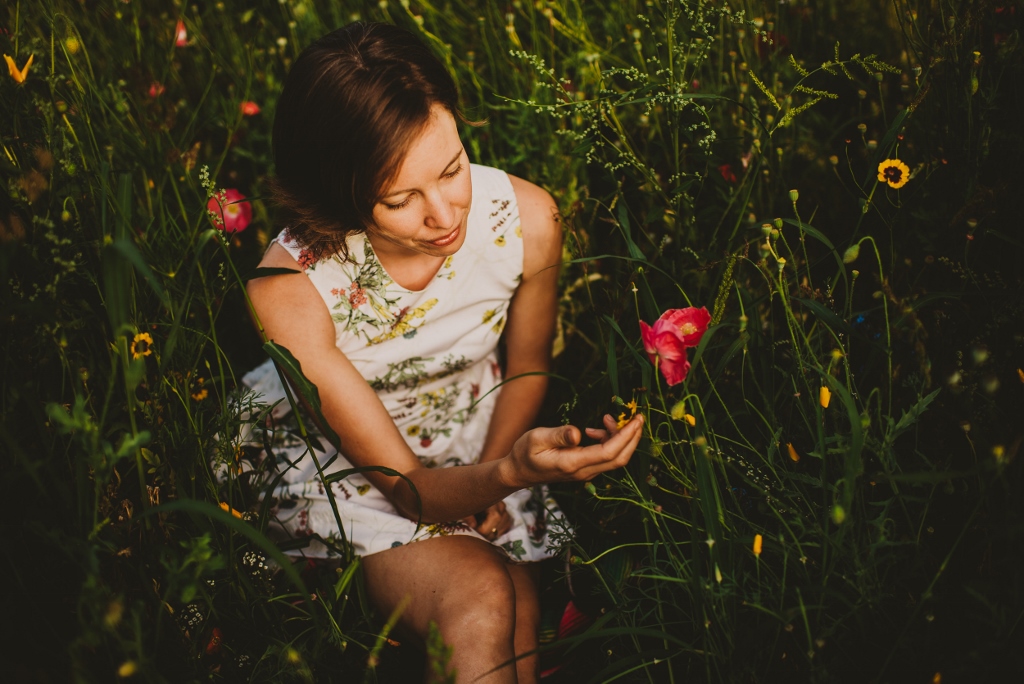 Frequently Asked Questions (FAQ)
What if I can't make the live circles? All circles are recorded and sent out with a secure privacy link. You can watch them at your convenience and you are welcome to message me over any experiences you'd like to share!
What if I join and feel it's not for me? Up until your flower essences are shipped, you can cancel anytime. While I'm holding a 3 month container for the group, you're not locked in for the whole time if it doesn't fit for you. However if the month's flower essences have already shipped (which will be soon after each circle), you are committed to that month's payment due to the mailing costs.
I live outside North America, can I still join? Possibly! If I can connect you with a place in your country to purchase flower essences, you can certainly join in. The caveat is that occasionally there will be flower essences provided that I will have made directly here in Rossland, though mostly I will be using flower essences you can purchase worldwide. If you are happy to partake in the learning aspect without taking the flower essences, that is always an option as well. Please contact me at lisa@combinationhealing.ca if this is you!
I have another question, how do I get in touch? I invite you to send me a message at lisa@combinationhealing.ca
What's the cost and how do I join?
There are 2 options for Flower Essence Monthly Magic, depending on where you are located.
You are located anywhere in Canada and the United States, I'll be mailing the monthly essences to you every month, for 2 months.
Your investment is $97.00 CAD per month, for 2 months
Receive your flower essences by mail anywhere in North America.
You are going to pick-up your flower essences in person, and are near Rossland, BC, Canada. *This option does not include mailing, and the lowered price reflects the lack of shipping fee
Your investment is $77 per month, for 2 months.