EVENTS
Kootenay Healthy Lifestyles Expo
Saturday May 4th from 10:00am to 5:00pm
Trail Memorial Center (1051 Victoria Ave, Trail)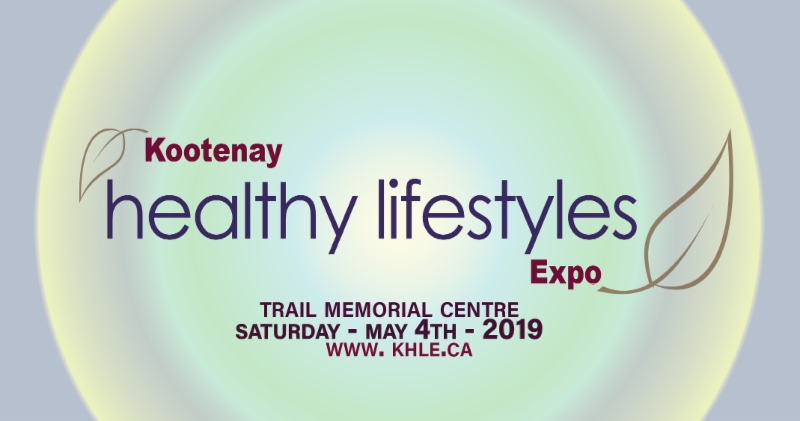 Come join me at the Kootenay Healthy Lifestyles Expo!
I'm proud to be an exhibitor at this wonderful expo! Come say hi, have a chat, and learn more about how to access your inner healing potential.
I'll also have all of my Flower Essences there and will be making Handcrafted bottles for you right there!
Come pull a flower card, read their descriptions, or have a chat with me about which ones could be most helpful for you right now.
The Kootenay Healthy Lifestyles Expo: Your one stop shop to get informed about healthy living!
The one-day Expo offers participants access to over 70 exhibitors & market vendors, a full day of expert speakers, consultations and demonstrations, all geared towards eating right, living well and staying healthy. It's a one-stop shop to learn more about traditional wellness services and activities, sample products, explore healthy alternatives, engage directly with experts and introduce you to the many health and lifestyle businesses that define living well in the Kootenays!
This year the Farmer's Market will be set up outdoors and will include 'Make It, Bake It or Grow It' vendors & food trucks.
More info right here: [http://kootenayhealthylifestylesexpo.com/]
---
Details
Saturday May 4th from 10:00am to 5:0pm
Trail Memorial Center (1051 Victoria Ave, Trail)
Looking forward to seeing you there!