EVENTS
The Missing Links to Healing Chronic Pain
January 24, 2018 at 7:00pm
Studio 202 Community for Inspired Living (1761 Capilano Rd, North Vancouver)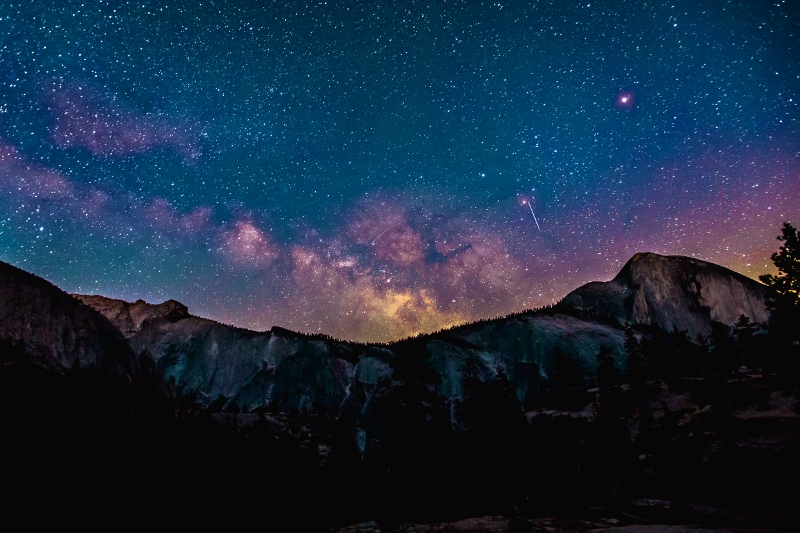 Why is it so challenging to heal from chronic pain?
Far too many people struggle daily with chronic pain, and often it can feel like a never-ending maze to find healing. I get it, I've been in that place too. Over our evening together, I'll be sharing some of my experiences with chronic pain and what I learned along my healing journey.
In this talk, we'll discuss how changes in the nervous system, as well as traumatic experiences contribute to the creation of a chronic pain pattern. We'll talk about how emotions and thoughts also perpetuate pain. I'll be including some steps you can take to find healing by reconnecting with your body through awareness, resourcing, and other takeaway tools.
Seats are $10 cash at the door, with no one turned away for lack of funds. Net proceeds will be donated to a local charity.
Pre-registration is required by emailing: lisa@combinationhealing.ca
A confirmation email will be sent to you.