Lisa Matthews
Registered Biodynamic Craniosacral Therapist
Flower Essence Practitioner
Registered Nurse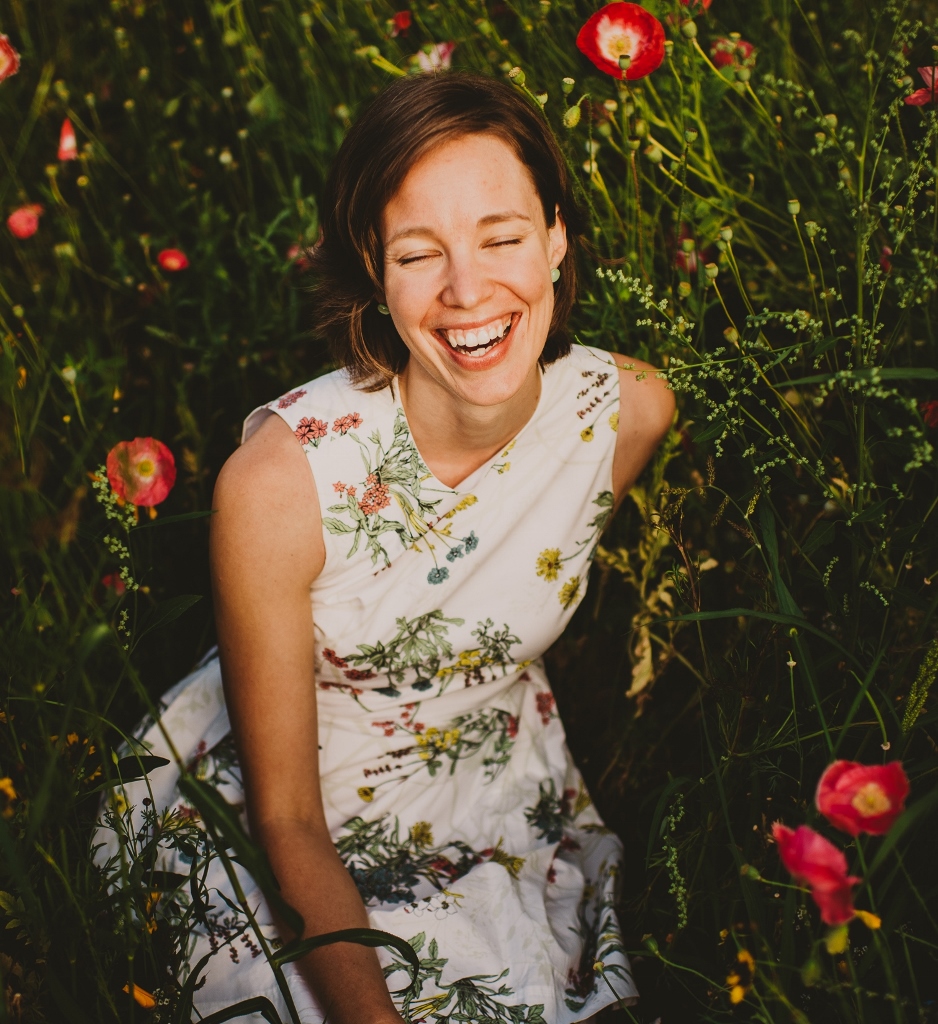 I welcome you to get in touch with me if you have any questions or curiosities about the work that I do and whether I could be helpful to you at this point in your life.
I also invite you to follow me on social media to learn more about my upcoming workshops and healing circles in Rossland, BC. I hold a monthly gathering called The Embodied Spirit Circle on the last Thursday of the month, you can find out more right here. Photo credit to Wendy Shep

I'm located in Rossland, BC and you can reach me at 250-512-7448, or you can book online below!