EVENTS
Kootenay Yoga Festival - Wellness Talk: Reclaiming the Power of Your Menstrual Cycle
June 11-13, 2021 - Online via Zoom
I'm honored to be a Wellness Speaker at this year's event!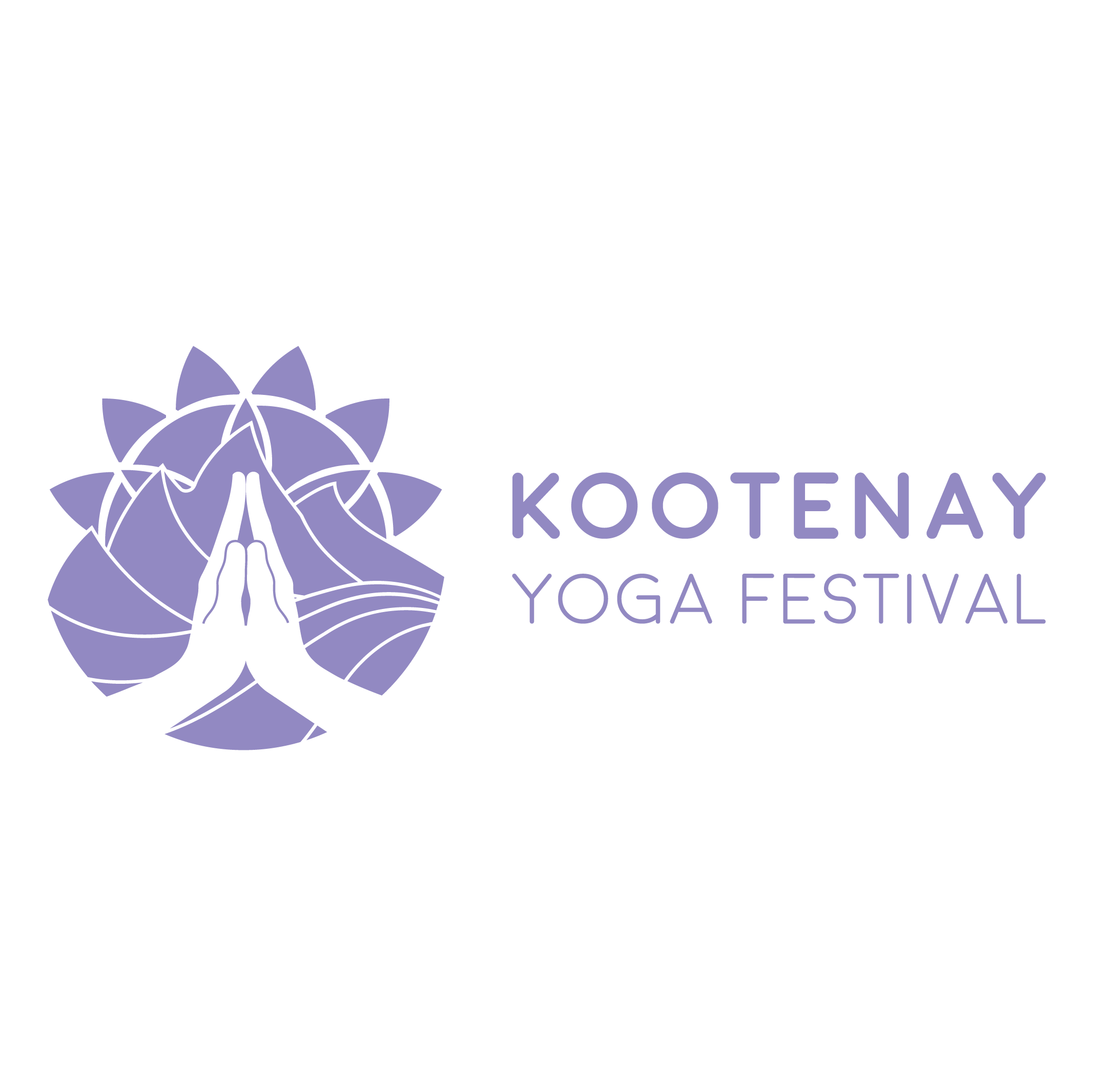 I'm honored to be a Wellness Speaker at the Kootenay Yoga Festival!
I'll be speaking on Saturday, June 12th at 3:34pm on Reclaiming the Power of Your Menstrual Cycle.
Head here to see the full schedule and get tickets: https://www.kootenayyogafestival.com/
From the Kootenay Yoga Festival Website:
"The Kootenay region has been a hub for many years in regards to alternative healing modalities.
In the larger towns of Nelson, Castlegar and Trail alone, there is already an incredible amount of successful yoga & fitness studios, day spas, dispensaries, green businesses, healthy restaurants & alternative medicine clinics, not to mention hundreds of private practitioners who offer a variety of healing services.
Our intention is to build a strong & loving bridge between our surrounding communities & local businesses as a way to connect & provide access to all who wish to explore mindful living.
This all-ages weekend festival will offer all who attend an opportunity to dip their toes into an array of classes & workshops (such as yoga, dance, breathwork, meditation, sound bathing and more), educational talks & more. KYF will be hosted 100% online this year so an unlimited number of attendants can participate from their own homes. During these times of intensity in our world, we see that more folks are in need of connection & purpose along with education to support optimal physical, mental and emotional wellbeing.
We believe that this festival will bring more health, happiness and abundance to our local communities."