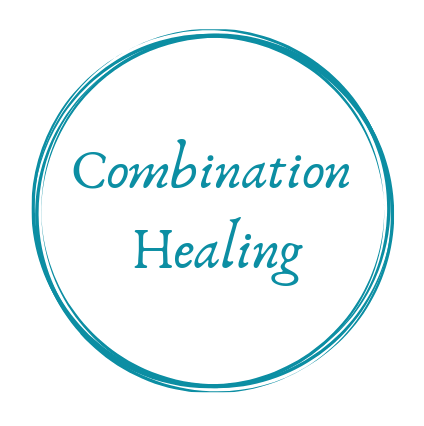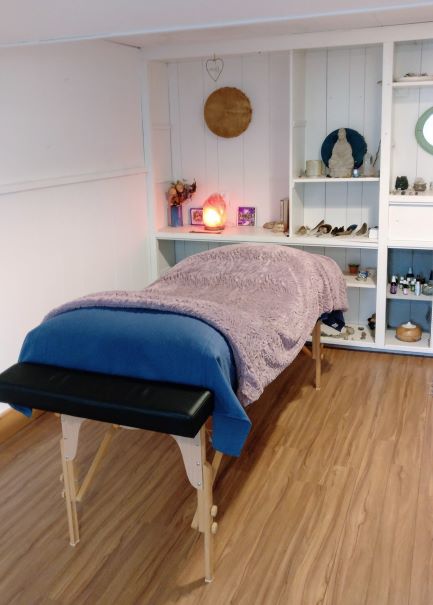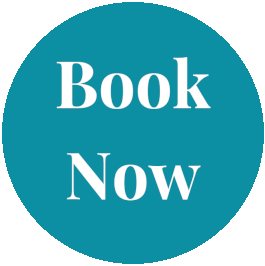 Relaxation Massage
Lisa is currently enrolled in her second year of Registered Massage Therapy training and is thrilled to now be offering Relaxation Massages.
Her intention is for you to feel deeply relaxed, restored, and renewed. If you've been feeling overwhelmed, stressed, or like you just need something special for yourself, come book a Relaxation Massage!
These sessions are offered at a reduced rate as she is still a student, though she is well into the course at this stage and has been working in healthcare for over a decade. Lisa is a Registered Craniosacral Therapist and has a background in nursing.
During the first session, there is complimentary time added to your session to discuss your health history and any current problems you are seeking relief from along with a physical assessment.
Relaxation Massages may include:
Swedish & Relaxation Massage
Trigger Point Release
Myofascial Techniques
Joint Mobilization Techniques (such as passive stretching and gentle tractioning)
These sessions are a great way to receive massage if don't have benefits or have already used your benefits for the year!
What are the Combination Healing sessions I see on your booking calendar?
Combination Healing sessions are where Lisa weaves Relaxation Massage and Biodynamic Craniosacral Therapy together into the same session. Massage is addressing the more physical aspects of you, while Craniosacral addresses the more energetic layers, and both can have a deeply soothing effect on the nervous system for supportive changes. This is a very holistic way of working with your whole body.
Lisa has been a Biodynamic Craniosacral Therapist for years, and bringing this informed touch into massage can have a deeply relaxing effect.
If you've been curious to try out Craniosacral Therapy, this is a great opportunity to experience it at a reduced rate as well.
Please take note
**Please note these sessions are not covered by extended health benefits.

If you are have a current ICBC or WCB case, then unfortunately you would not be able to come for Relaxation Massage sessions at this time (though you can most likely come for Biodynamic Craniosacral Therapy sessions).

If you are having severe health challenges, if you have had a recent major accident, or recent surgery (within the past 8 weeks), Lisa may be unable to see you for a Relaxation Massage though she most likely can see you for Biodynamic Craniosacral Therapy.
If you have any questions, please feel welcome to email Lisa: lisa@combinationhealing.ca or call her at 250-512-7448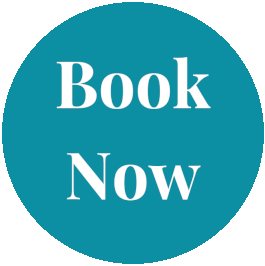 I'm available in Rossland, BC for in-person sessions and for those that live elsewhere I have online sessions as well.