EVENTS
Practitioner Nourishment Circle
Starting Thursday, May 23, 2019 from 6:30pm to 8:30pm
Combination Healing (Rossland, BC)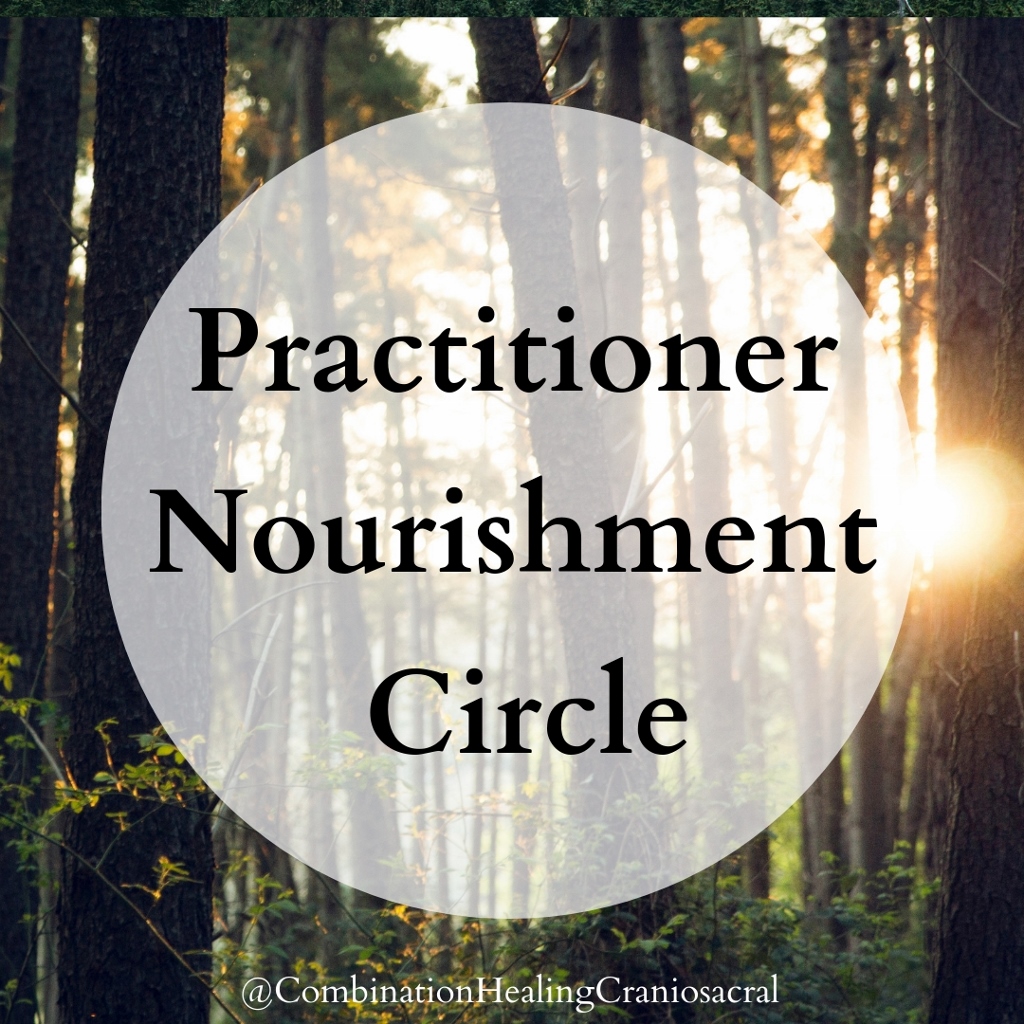 Weaving body awareness practices, guided meditation, and Spiritual growth within a sacred community.
The Practitioner Nourishment Circle will be a grounded approach to exploring issues of the Self within a container of practitioners. We'll be expanding our self-care practices, learning more about the nervous system and trauma, and discovering our deep connections to the resources all around us. For those that are open to exploring the soul and the psyche, yet also want to learn more about their physical self and their own embodiment.
Being a practitioner can feel like a solo journey at times. We are the keeper of stories and we often witness difficult suffering, which can stir up some our own challenging feelings in response.
What about if you could come and sit in circle with others who understand what you experience as a practitioner while exploring ways to heal, deepen your presences, and increase your self-awareness?
We'll have a different theme each time we meet.
The themes will span:
The Mirror Neuron System, Trauma, and the Nervous System
Who are you? Beyond the Practitioner
Deepening your Intuition through Connection to Plant Spirits
Life Balance and Your Gifts
Self Care and Resourcing for your Body Mind and Soul
Your Business as a Spiritual Practice
Boundaries and Connection as an Empathic Person
The core intention holding this group is to discover more of our Self, who we are, and how we can best nourish ourselves to in turn, help others heal.
As we are interconnected beings, meeting together in circle, within community is a particularly potent way to do this.
What will a Circle look like?
Our time together will consist of a sharing circle, experiential exercises, guided meditations to deepen our body awareness as well as meditations to interact with our psyche, and much more. There'll be tea, crystals, and yummy snacks of course :)
This circle will be grounded in neuroscience and how we as humans relate to one another, while weaving in guidance from Spirit Helpers and our Higher Self. It is for those who walk a spiritual path, yet also live an everyday life. Those that are drawn to the unseen realms, the energetic world we are immersed in yet also live a grounded life doing everyday, ordinary things.

\
---
Who is the Practitioner Nourishment Circle for?
Empathic, intuitive, and highly sensitive people who want to explore their role as a space holder.
RMTs, TCMs, Reiki Practitioners, Yoga Instructors, Shamanic Practitioners, Craniosacral Therapists, Physiotherapists, Doctors, etc.
Those who want to explore how their practice mirrors their personal development and spiritual growth. -Those with a full practice or who still building their client base
Those beginning to see the signs of burnout or traumatization at work (difficulty sleeping, fatigue, work-related nightmares, avoidance of certain clients or situations, intrusive thoughts and images, worry and rumination, increased sense of isolation)
Those drawn to crystals, oracle cards, and guidance from spirit guides as well as exploring being grounded in their bodies.
What this Circle is Not
Believe it or not, this circle is actually about YOU and not about your clients. We won't be discussing client details (confidentiality issues) or cases, thought we will be exploring your personal responses to difficult situations
We also won't be focusing much on social media or sales funnels. Again, this is centered on you first and foremost. (Though of course, as you come into greater alignment with yourself and your offerings, this is likely to lead to improved client experiences and practice growth…we're just not going to be getting into the nitty gritty of a sales pitch here).


\
So…take a moment to tune in. Does this resonate with you? If it calls out to you, if it lights something up in you, I'd love for you to join us!


\
---
Registration Details:
The Practitioner Nourishment Circles will be located at 1771 Nevada Street
Drop-in for each Circle is $20
Register right here for the Practitioner Nourishment Circle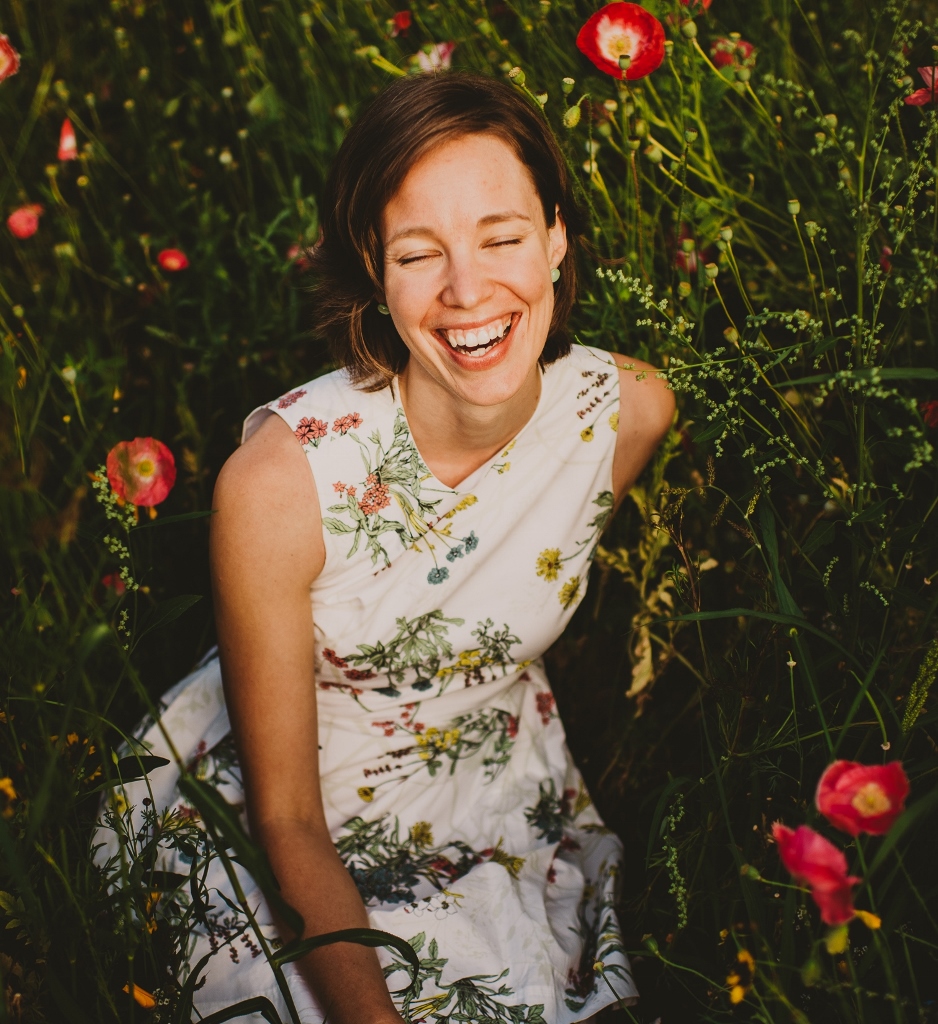 I look forward to sitting in Circle with all of you!