EVENTS
Chakra Balancing and Healing Series: Exploring the 7 Chakras
Tuesday, December 18th, 2018 from 6:30pm to 9:00pm
Soul Sanctuary (402-106 1st Street West, North Vancouver)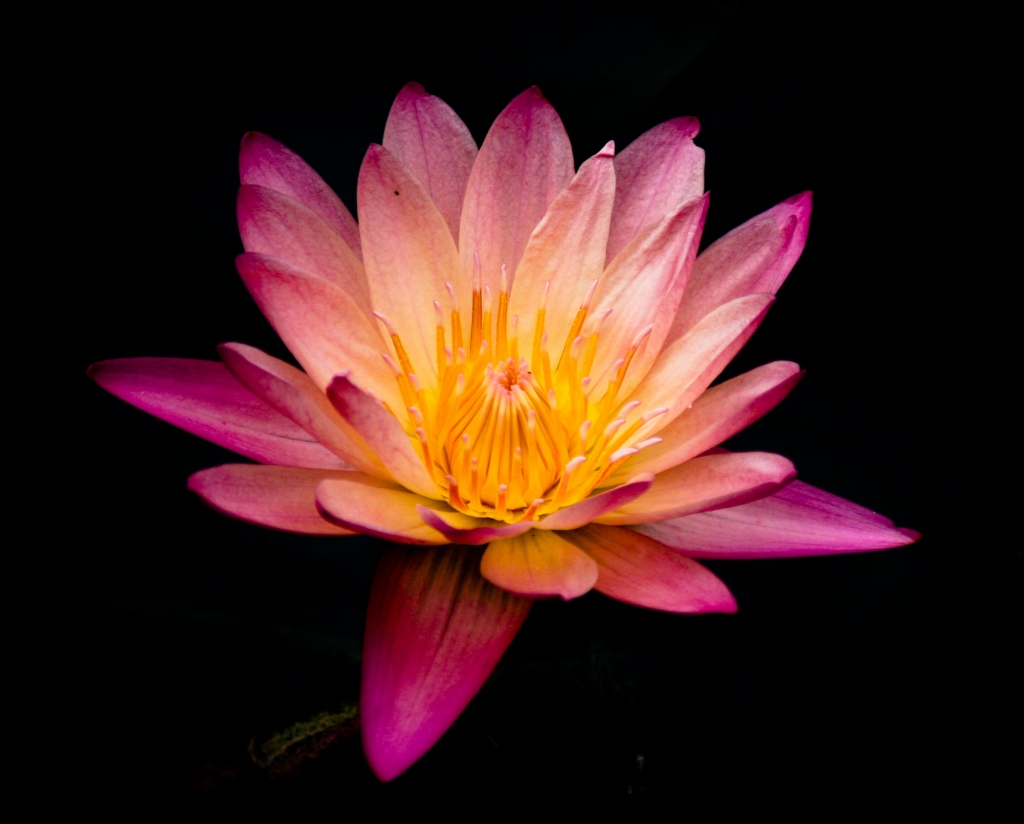 Join us as we explore, connect to, and heal our chakras in sacred space.
Join us in sacred space for a powerful series revolving around the energy of the chakras and group healing. Each month our learning and exploration will focus on a different chakra while clearing, balancing and healing the chakra system as a whole. This approach helps bring your body, mind and soul back into harmony and functioning at an optimal level.
Our evening together will consist of 2 parts.
During the first hour we will explore the specific chakra from an energetic, metaphorical, psychological, and physical standpoint. Collectively connecting to this chakra through:
Guided Meditation with a focus on body sensation and attunement

Sound Healing

Crystal Medicine

Intuitive Practices

Movement

Creativity

\
The second hour will be focused on clearing, balancing and healing your chakra system as you receive hands on, energetic and spiritual healing given by both Lisa and Melanie.
During this time, you will experience:
Biodynamic Craniosacral Therapy

Shamanic Healing

Energy Medicine

Sound Therapy

Crystal Medicine

\
Chakra Balancing and Healing Dates:
Tuesday May 15th 6:30-9:00pm ~ Root
Tuesday June 19th 6:30-9:00pm ~ Sacral
Tuesday July 17th 6:30-9:00pm ~ Solar Plexus
Tuesday August 21st 6:30-9:00pm~ Heart
Tuesday September 18th 6:30-9:00pm ~ Throat
Tuesday October 16th 6:30-9:00pm ~ Third Eye
Tuesday November 20th 6:30-9:00pm ~ Crown
Tuesday December 18th 6:30-9:00pm ~ 7 Chakras
Each evening is a stand alone session, so you are welcome to come to just one if it calls to you, or for the entire series.
Please bring anything you need to make yourself comfortable on the floor during the healing session such as a yoga mat and/or pillow. Backjacks and some pillows and blankets will be available.
Investment: $40 per evening

\
How to Claim Your Space
Pre-registration is required by emailing lisa@combinationhealing.ca and e-transferring payment to claim your space. Or you can visit our EventBrite page to claim your space: https://bit.ly/2y2NHtK


\
About Melanie O'Leary
Melanie O'Leary is a Shamanic Practitioner, Sacred Ceremony Facilitator and Creative Visionary. She is the owner of Soul Sanctuary and co-creator of Alder & Birch.
Combining contemporary and traditional wisdom, Melanie remains committed to preserving ancestral wisdom traditions by restoring myth, creativity, storytelling, ritual, rites of passage and shamanic medicine within her healing practice. With creativity and abundant gentleness, Melanie helps stitch back together the worlds of body and soul as they come together for women, men, couples and youth of all walks of life. Each journey as unique and diverse as the individual medicine that is born within them.
About Lisa Matthews
Lisa Matthews weaves together healing for your physical, emotional, and spiritual health, recognizing the wholeness that is found when we treat all our parts together. Lisa is a Biodynamic Craniosacral Therapist and a Registered Nurse, who also works with guided meditation and crystal medicine. She has also experienced years of chronic pain before finding her healing path, and can deeply relate to the challenges that can arise during these difficult times in life.
Her wide background enables her to work softly yet powerfully with old traumas, injuries, and wounds so that you can transform these into gifts and healing. By reconnecting to your inner wisdom, Lisa supports you to find your own unique healing to support your soul's growth and to live a fulfilling and beautiful life.