EVENTS
Menstrual-Wise Collective
Doors are now closed.
Join the waistlist for 2022!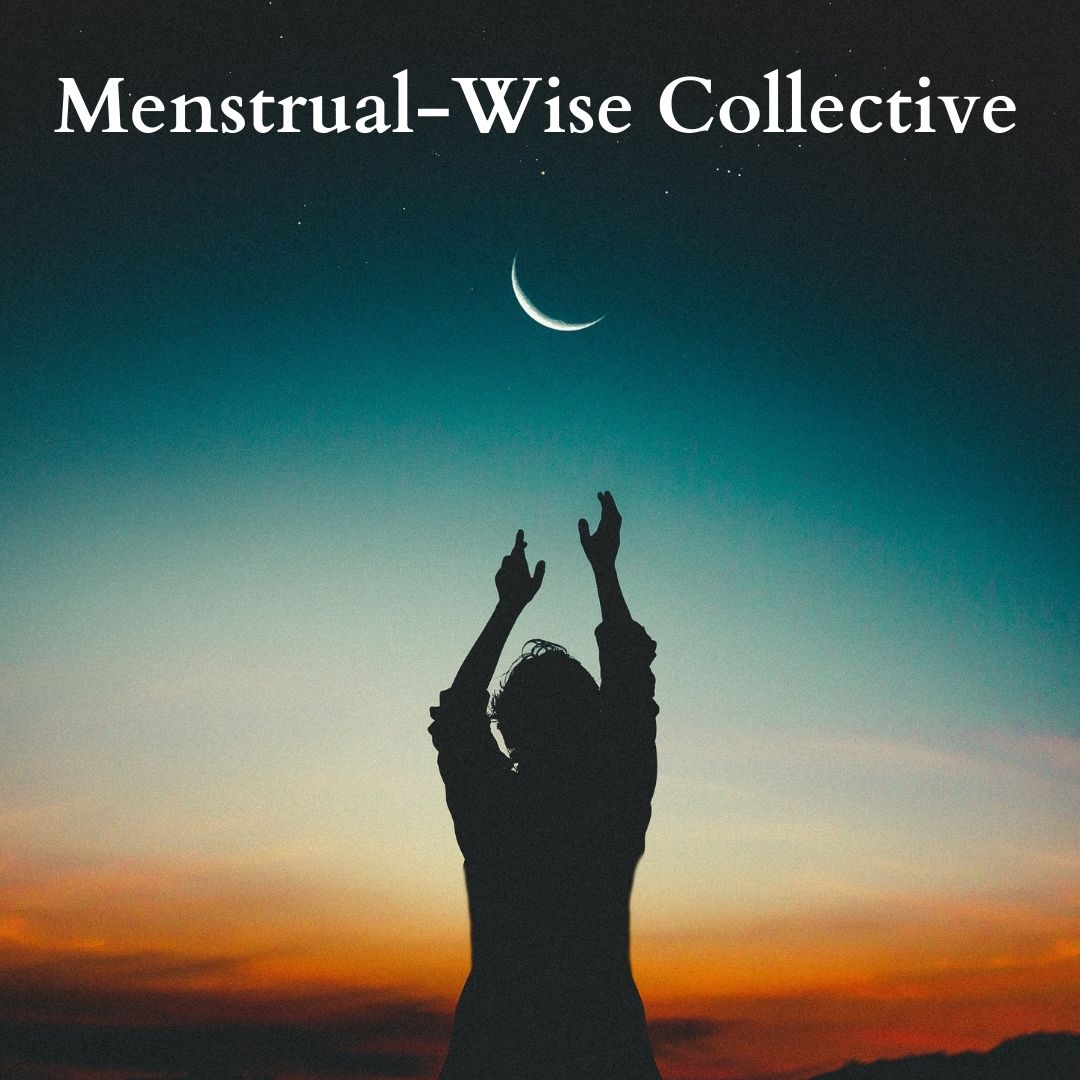 Have you ever wondered if there's more to your period than you've been taught?
What if there was a deep well of wisdom and power within your period, within your whole menstrual cycle?
Introducing Menstrual-Wise
A program and community for people with periods who want to reclaim the wisdom of their cycles.
Maybe you want to explore the spiritual layers of your moon time, of your period.
Maybe you want to learn to sync your life & work with your cycle for greater focus & flow over the month.
Maybe you struggle with period pain, cramps, mood swings, or tiredness over your cycle…and you want to try a different approach to healing.
Combining nervous system teachings with energetic practices, you'll learn how to connect to your cycle throughout the month and have it as a guiding light in your life.
We'll be covering earth-based spiritual practices for your period, through to straight-up anatomy so you are better informed about your beautiful body.
Menstrual-Wise will include live circles, co-creating spaces, guest teachers, and deep connection.
For those that are tired of the narrative that your period is a "curse" or that it's taboo and that want to reconnect to the roots of their cycles, I invite you to join the Menstrual-Wise Collective.
This is especially for you if you're a Highly Sensitive Person with your own business who wants to learn to work with the rhythms of their menstrual cycle as a form of feminine productivity.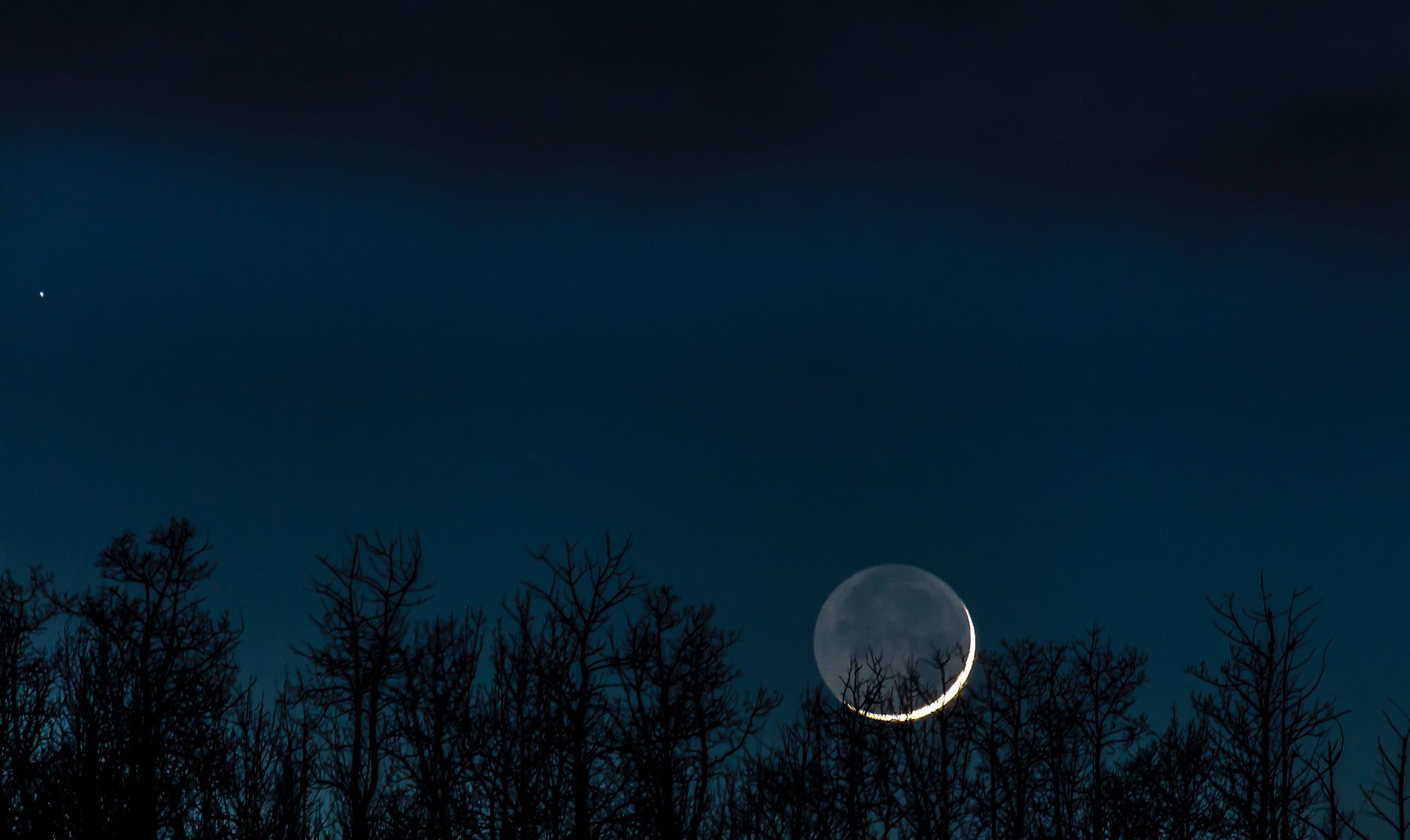 What We'll Cover:
Syncing your life: and your business, work, homelife, energy) to your cycle

Focus & flow with feminine productivity principles

Boundaries: with yourself, in your business or workplace, with others

Digital & social media mindfulness practices

The female brain: why our stress responses (people pleasing, difficulty saying no, and more) is often different from those with male anatomy

Womb Listening for intuitive guidance & healing

Reclaiming the bleed as a spiritual practice

Altered states of menstruation (psychedelics step aside, bleeding can be pretty wild in itself)

Orgasm and pleasure (we are wired very differently than those with male anatomy btw)

Sacred Self-Care practices & rituals

Connecting to your Womb Garden, and more inside the Collective
What We Won't Cover
While we'll be diving into many different layers around menstrual health, here are a few areas we won't be covering at this time:
We won't be covering specific treatment protocols for conditions such as PCOS or endometriosis, though syncing your life with your cycle may well help improve these

While we will study some anatomy (including how your hormones shift and your physical anatomy), it won't be a medical course

At this time, we won't be studying specific Fertility Awareness Method(s), though again this can help with knowing when you are most fertile in the menstrual month

 

 
What's the Layout?
We'll have 3 gatherings each month which will include:
A safe & sacred sharing space to both explore your own cyclical rhythms & for sharing collective wisdom

Menstrual Meditations & Group Learning Circles

Co-Creative Sessions where we'll meet monthly to literally create the time for artwork, creativity, fun, and focus together

Full & New Moon Circles (*occasionally, we won't meet every single month on these dates though I'll line it up when possible!)
Incredible guest speakers on topics such as:
Herbs to support menstrual health with a Clinical Herbalist

Chinese medicine wisdom on the menstrual cycle with a Traditional Chinese Medicine Doctor.

Yoni Steaming (vaginal steaming), maybe you've never heard of this one…welcome to a whole new and incredible experience!
Who is the Menstrual-Wise Collective for?
For those who want to explore their periods in a new (actually ancient) light while weaving this knowledge into our current world

Especially for empathic, intuitive, and Highly Sensitive women

For those who are tired of the burnout cycle of more male-dominated productivity messages (more, faster)

For those who want to reconnect to their inner guidance via their body's voice & how to self-energy heal for greater calm, balance, and peacefulness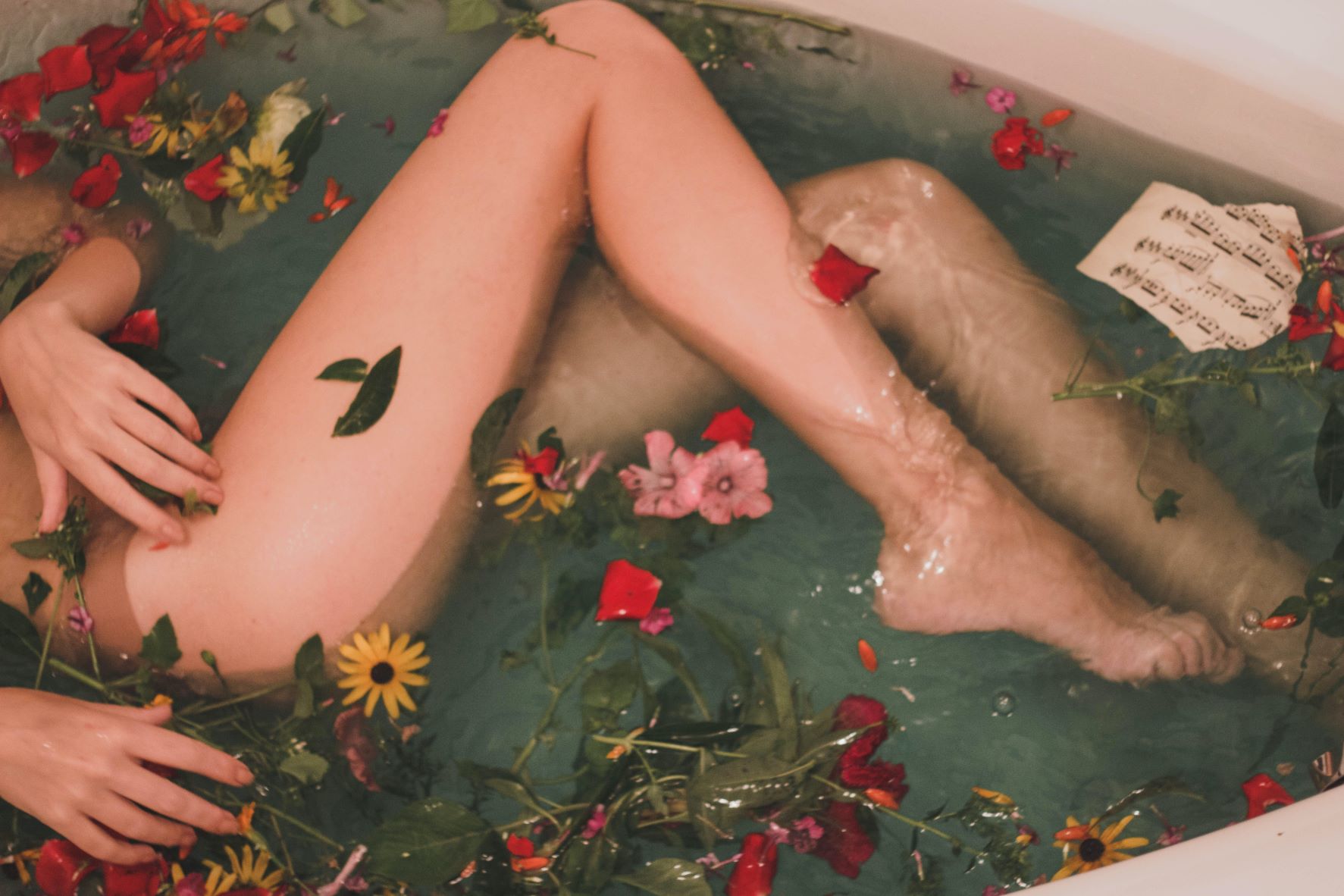 I'm on the pill, can I still join?
The short answer is yes!! You can definitely join. Though I will give you a heads up that joining the Collective may change your view of the pill and may bring up some challenging decisions about birth control. Full disclosure here.
For those that are on the pill, you can easily follow the moon in the sky as a way of connecting to cyclical living. If you have questions or want to talk more about this, just send me a message at lisa@combinationhealing.ca I'm here to chat!
What's the Commitment?
3 gatherings each month (75 minutes each) x 6 months
Your investment is: $97.00 CAD per month, for 6 months
The total cost is $582.00 CAD
If cost is a barrier, please contact me!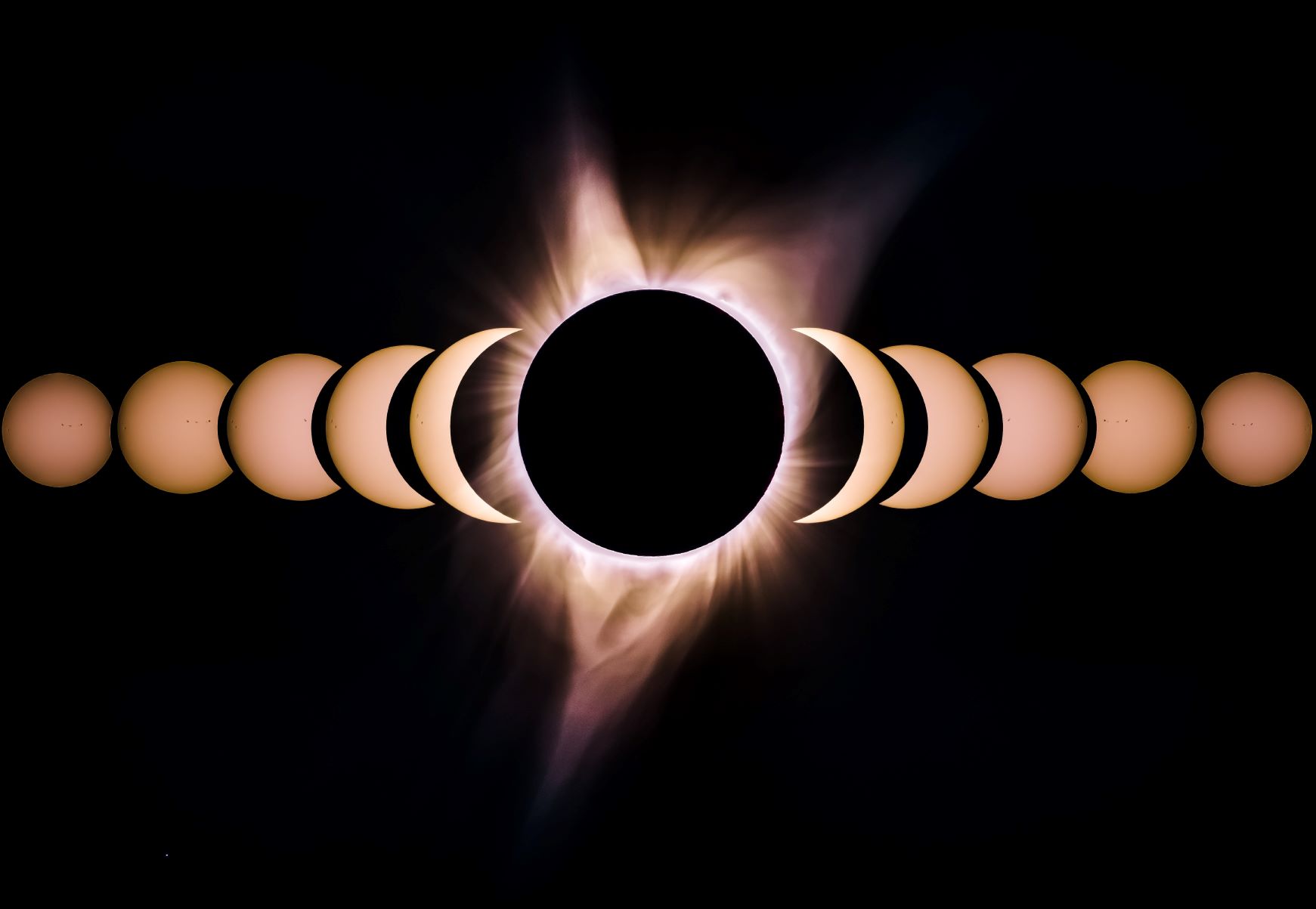 Ready to join?
Ready to reclaim your inner womb wisdom while learning to dance with the changing energies of your menstrual cycle?

Curious to explore your moontime as a spiritual practice?

Want to learn to tune into your womb for guidance, flow, and focus in life?
Doors are now closed and will re-open in 2022.