FLOWER ESSENCES
How to Buy Flower Essences
A custom blend created just for you with the magic of flowers.
Read more on booking your own Custom Flower Essence Session.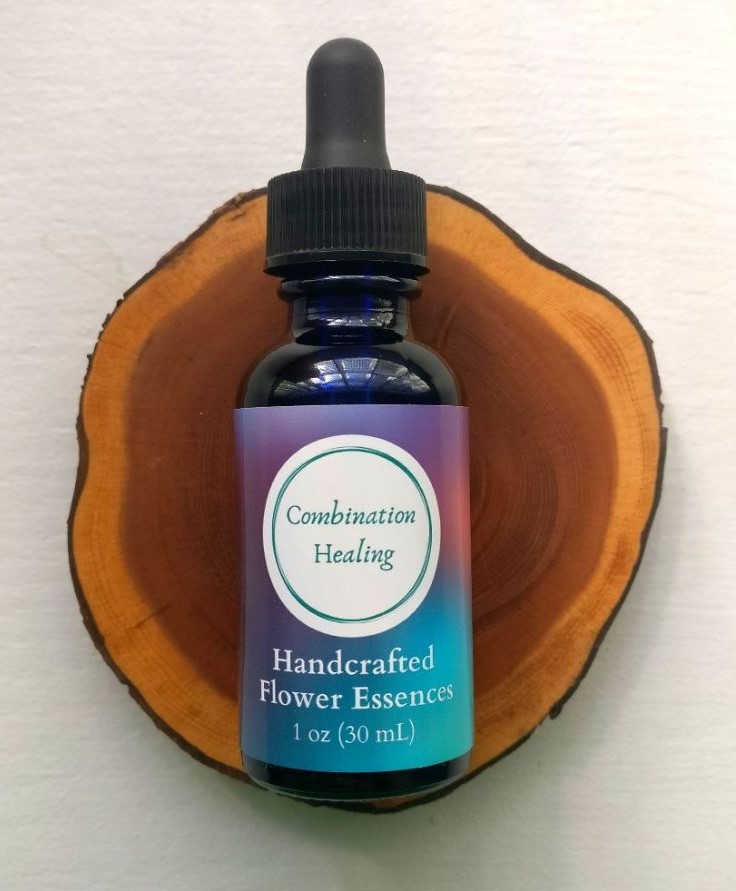 How do I purchase a Handcrafted Blend of Flower Essences?
Option 1: Dive deeply into the support of the Flower Essences in the Flowering Soul Program, specifically created for Highly Sensitive Souls on a self-growth journey. We'll meet multiple times per month for 4 months. You can learn more about the Flowering Soul Program right here.
Alternatively, I also offer single sessions called "Custom Flower Essence & Coaching Sessions" which you can book here.
Option 2: You can design your own blend. Choose 1 to 4 Flower Essences. The cost is $20.00 CAD per blend + shipping (*please note at this time I only mail to Canada and the United States, you can contact me for suggestions of where else to purchase if outside these areas). Head to my online store to purchase and email me your selections.
Option 3: You can buy a Handcrafted blend I've formulated, such as the Empathic Boundaries Blend. Head to my online store
Please note:
Once each blend is made it is best used within 4 months if using by mouth (internally), or can be used on the skin (topically) or in the bath indefinitely.

Any Flower Essences made by Combination Healing can be sent as stock bottles (on request), which can last for years.

Flower Essences contain alchohol (brandy) as a preservative, if you are avoiding alcohol I can make your blend with coconut glycerin instead. Please email me at lisa@combinationhealing.ca for this and I'll make it up for you!