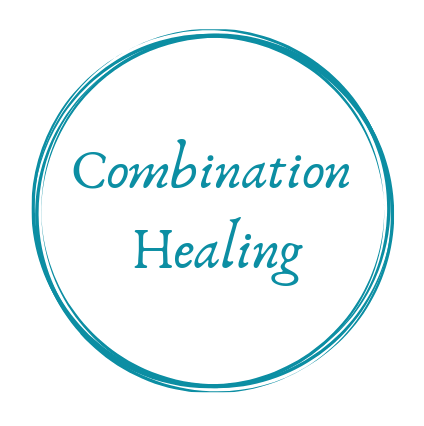 Come On A Healing Journey With Me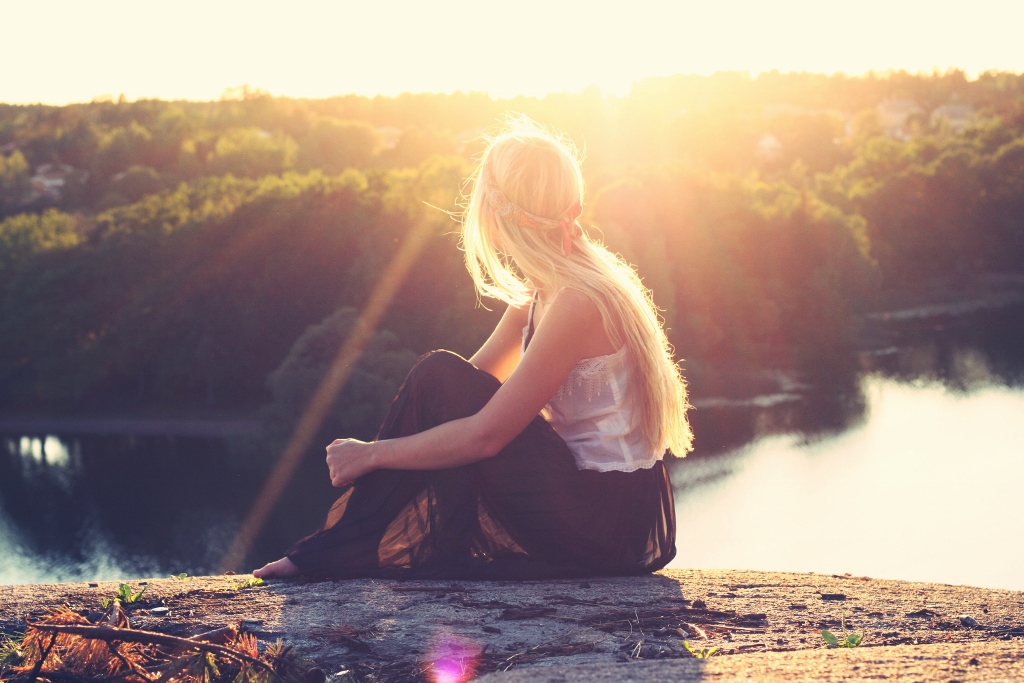 Together we'll seek healing for old traumas and wounds which have manifested as physical, emotional, or spiritual pain. Let's tap into the deep well of wisdom that is available in your body to transform you from where you are right now, to where you want to be. If you want to feel calmer in your mind and in your body, to feel more centered in day to day life, and to start healing your pain, then I'd invite you to join me on this path.
The Healing Journey is a six month program to bring a transformative level of healing and to teach you physical & energetic self-healing practices that will serve you for the rest of your life.
Who is the Healing Journey Program for?
Highly Sensitive People & Empaths who are looking for healing on all levels while learning tools to better navigate our often busy and chaotic world.

This is especially for you if you want to feel calmer, more grounded, and like you're picking up less energy that is not yours.

Mind/body/soul practitioners who are feeling the call to dive deeper into themselves to further heal traumas, wounds, and experiences that are in their energetic and physical body.

You may be a massage therapist, counselor, Reiki Healer, acupuncturist, Shamanic Practitioner, nurse, personal trainer, life coach, or other therapist.

Those looking to deepen their relationship to their body and to learn to listen to the wisdom and intuition within.
What are some of the challenges that we can address together?
Recovery, integration, and transformation of a traumatic experience

On a physical level, this could be recovery from a car or sporting accident where you may have suffered with a concussion, whiplash, recurrent headaches, etc. On another level, this could be feeling easily overwhelmed or a high sensitivity to crowds, bright lights, or loud noises.

A sense of exhaustion or energy drain that goes on day after day
Pain that just doesn't seem to go away, whether it's in your back, neck, shoulder, or elsewhere in your body
Frequent headaches or migraines
Anxiety or a sense of an unsettled mind
High levels of stress and difficulty slowing down and relaxing
A feeling of being ungrounded and uncentered, or like you're disconnected from your body and the earth
What does the Healing Journey look like?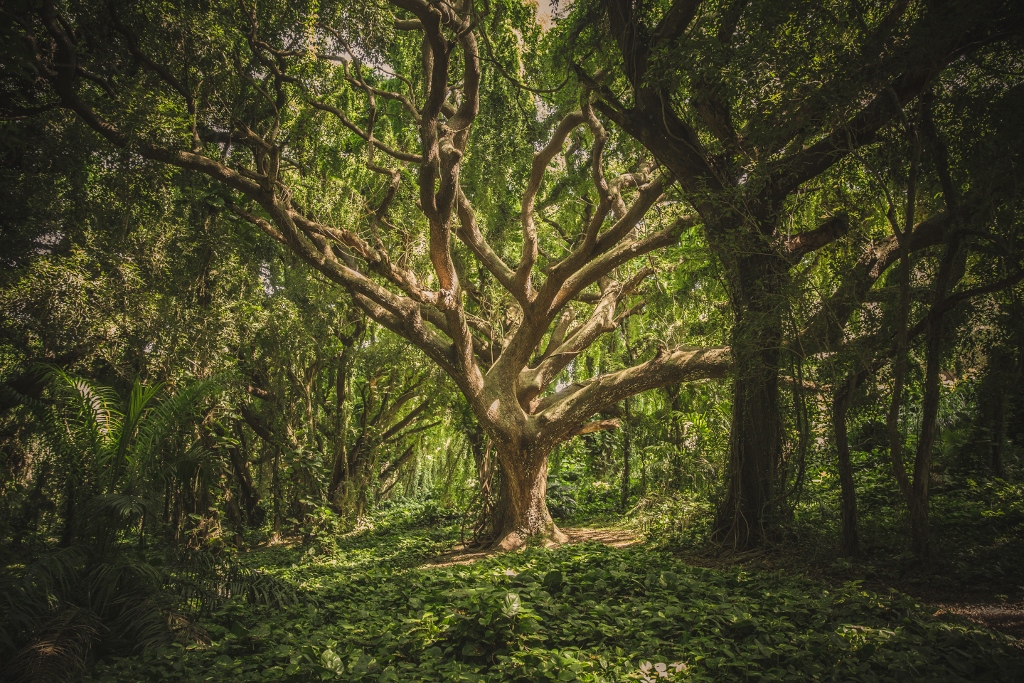 We are co-creators on this path. I am not here to simply "fix you," instead I am here to support you on your journey with a multitude of tools. I want to get in touch with the priorities your body, mind, and soul have for your healing. This work focuses on enhancing your body's ability to heal itself while clearing blocks and helping energy to flow more freely to areas that haven't received enough nourishment.
So while promising a specific result or shift is not within my power, here are some of the changes you may experience:
A greater sense of calmness and peacefulness in daily life
Pain relief from a sore back, neck, hip, shoulder, knee, or other area
Reduced frequency and intensity of headaches and migraines
Release of muscle tension and soreness
Greater balance within your nervous system
Stress reduction and release
Deeper and more restful sleep
Greater adaptability in stressful situations
Increased awareness of your physical and energetic body
A clearer mind and more grounded body
A sense of spiritual expansion and a deeper connection with your spiritual nature
The Healing Journey Program includes twelve 75 minute in-person sessions plus a monthly integration call along with videos and healing practices to further your healing between sessions.
In each 75 minute session, you'll have a full length hands-on session plus we'll spend time exploring topics and tools for the Highly Sensitive Person to thrive in life and heal from pain. You'll be sent helpful videos that sum-up what we talk about so you can simply be present within our sessions and not have to worry about remembering every single tool we talk about.
The Healing Journey Program isn't just a set of sessions, it's a step by step process designed to help you have less pain, to better live and thrive with any current pain you have, and to teach you a multitude of practices that you can use in your everyday life to thrive as a Highly Sensitive & Empathic person.
We will explore what is most helpful to your unique life so far and our sessions will include any or all of the following:
Biodynamic Craniosacral Therapy: A gentle, hands-on form of bodywork and energy healing which calms the body, balances the nervous system, and helps safely release tensions and blocks, particularly from traumatic experiences (both physical and emotional) so that you have less pain, sleep better, and feel a greater sense of vitality in your life.

Tuning your Nervous System and Body Awareness Training: Learn specific tools to reduce pain, to calm anxiety, and to improve depression with a focus on improving the health of the vagus nerve.

Spirit Work: During some sessions there will be a call to work with Spirit Helpers, whether that be healing spirits, ancestors, earth elements, or guardian spirits. This is a grounded approach to bringing in healing, guidance, and information from the Spirit World within a Sacred Space.

Flower Essences: Each plant has certain properties to support your physical and emotional healing along with your soul growth, and the energy of this plant can be imprinted into water into an essence. I make Flower Essences out of plants in and around Greater Vancouver to get in touch with the potency of our local medicine. When indicated, you'll be given a treatment bottle to use between sessions to support you on an emotional and spiritual level.

Crystal Medicine: Crystals are used to clear energetic blocks, to remove energy, and to improve energy flow within the physical and energetic body so that you feel calmer, clearer, and more grounded.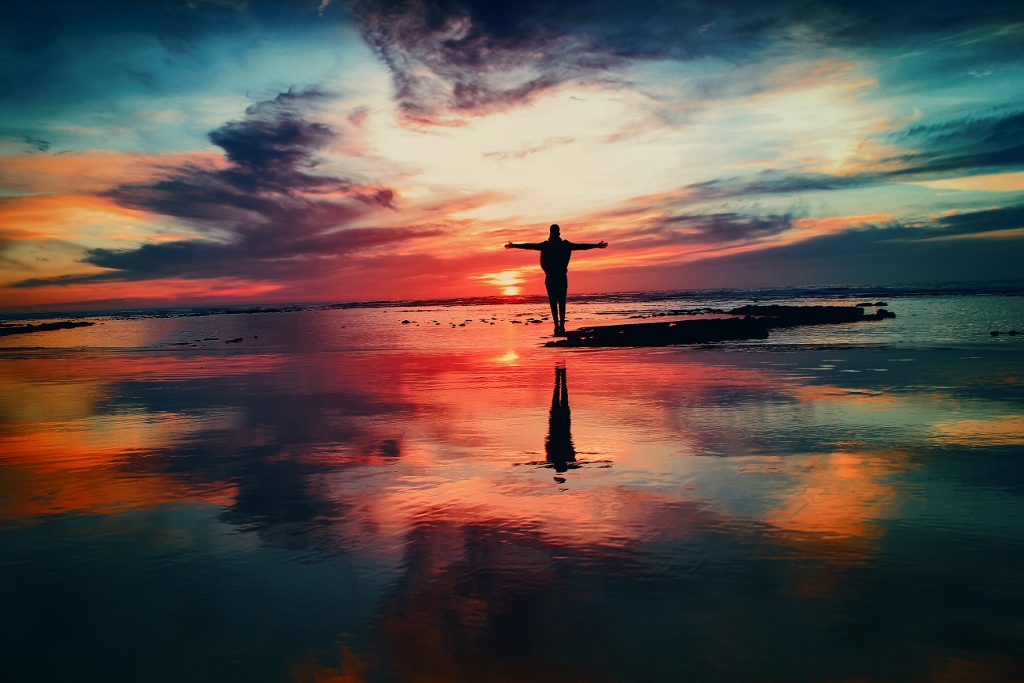 Why not just come for 1 session occasionally, why commit to the Healing Journey?
By having multiple sessions, we create a deeper container for the healing work. Sometimes, we need to step back from the day to day, and dive into a bigger process that is more readily available with greater continuity of sessions. This will also give us a chance to work together to set up regular supportive, self-care practices you can do at home to help enhance the healing work we do in sessions and to use for the rest of your radiant life.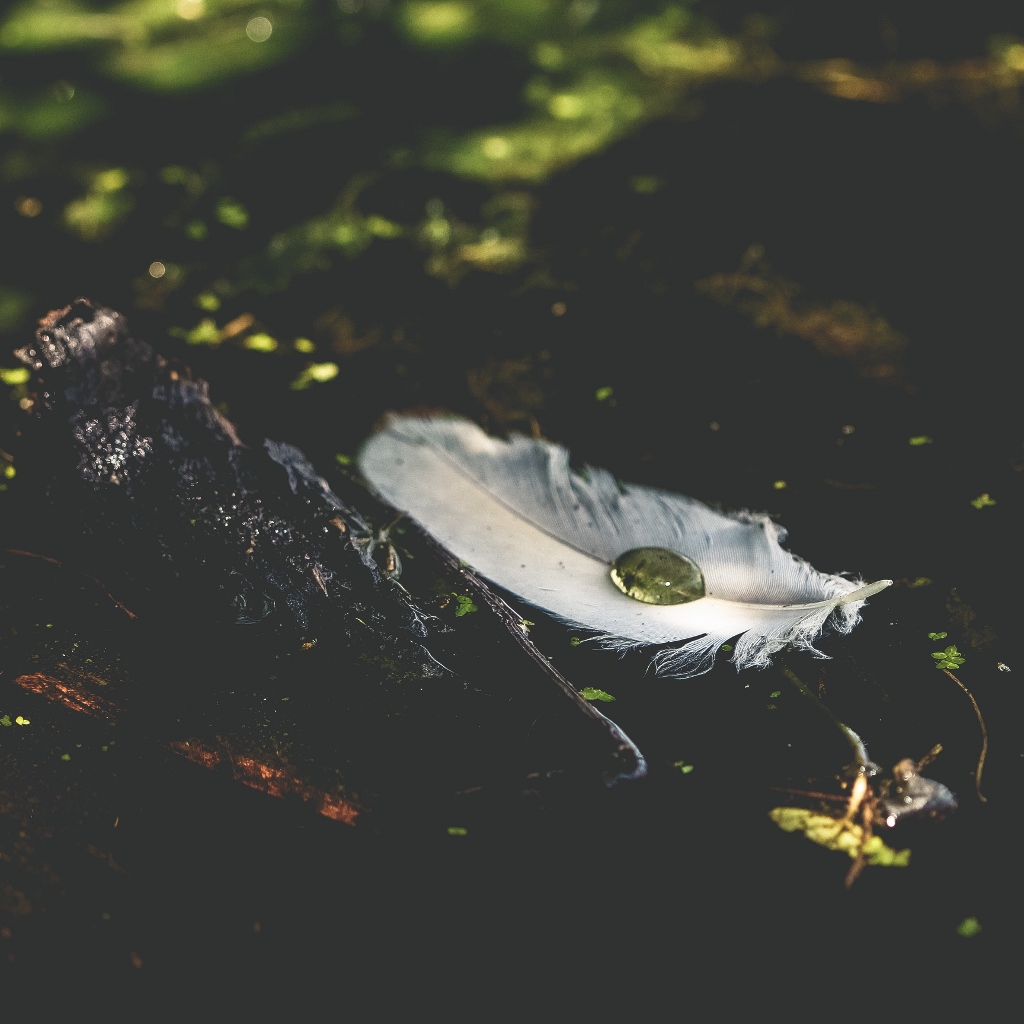 Ready to get started?
The Healing Journey is a weaving of medicines that are individually tailored to you and your intentions for healing. If you want to feel more vitality and energy, to sleep better, to find pain relief, and to feel more connected to your body, mind, and spirit, let's start with a Healing Clarity Session.
The first step is to book your complimentary Healing Clarity Session by clicking right here, and we'll have a chat about what's going on for you right now. In this session we'll get to know each other a little better, and to share where you are at in life along with where you'd like to be. I'll offer some guidance to support you in moving forward and we'll go from there!
You can also get in touch with me with any questions or curiousities at lisa@combinationhealing.ca
I'm really looking forward to walking this conscious Healing Journey together with you!