What People Are Saying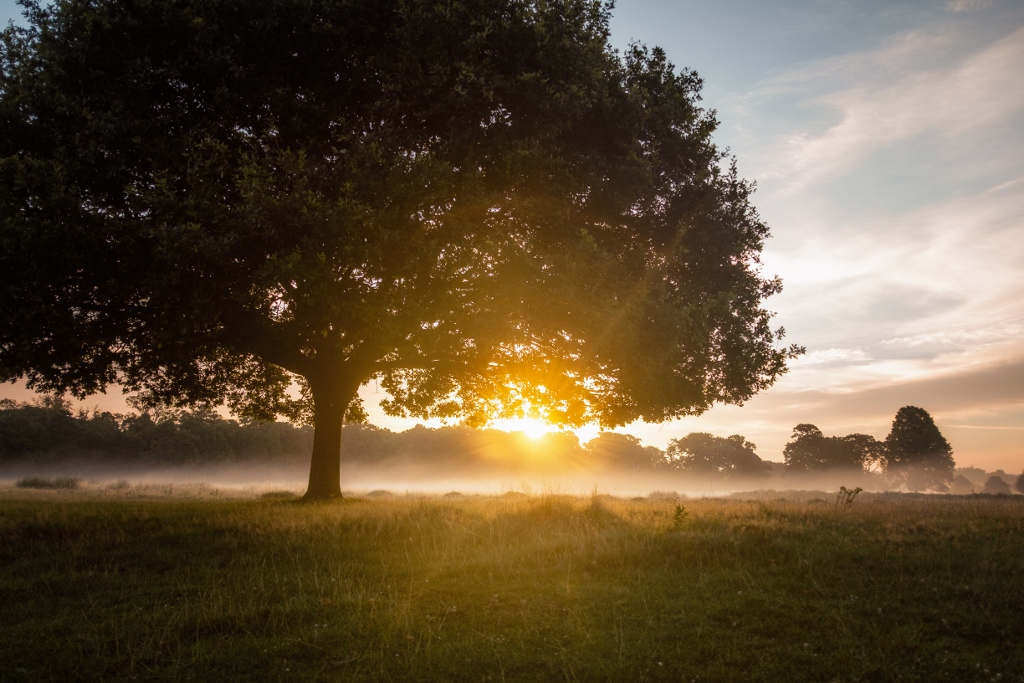 "After the treatment I couldn't believe that my headache was gone. It was such a relief after having it be a consistent throbbing for so long. For the rest of the night I was a little tired, but the day after I had a ton of energy, which was great!" -L.C. Personal Trainer/Mountain biker


I came to Lisa with a sudden onset of acute neck pain. I had the feeling it was much more complex than simply physical pain. During [the] session with Lisa, she helped me to relax into my body in a safe and easy manner. We spent time on my neck but also around different parts of my body. Lisa works on a physical and an energetic level and she brought her intuition into our session and helped me to feel blocks that I didn't know I had. Immediately after the session the pain had lessened and within a couple of days I no longer had any pain. Lisa's safe, calm and grounded approach makes it easy to settle in to the benefits of Craniosacral Therapy. -J.H. Counselor


"Working with Lisa has been a fantastic experience. Over the course of my sessions, I can feel my body and mind relaxing and the changing of old patterns. Looking forward to continuing to improve my mind and body health Lisa's help." -M.M.


"I suffered severe injuries from a car accident and experience debilitating chronic pain. I feel very privileged to have been able to work with Lisa…and being on her table is a safe, open place where my body is able to release and let go. She is exceedingly intelligent and very guided with both her hands on the body, and the guidance that she provides verbally. It has been wonderful receiving treatments and very healing on mental, emotional and physical levels. I wouldn't hesitate to recommend Biodynamic Cranial Sacral Therapy, with Lisa" -M.C.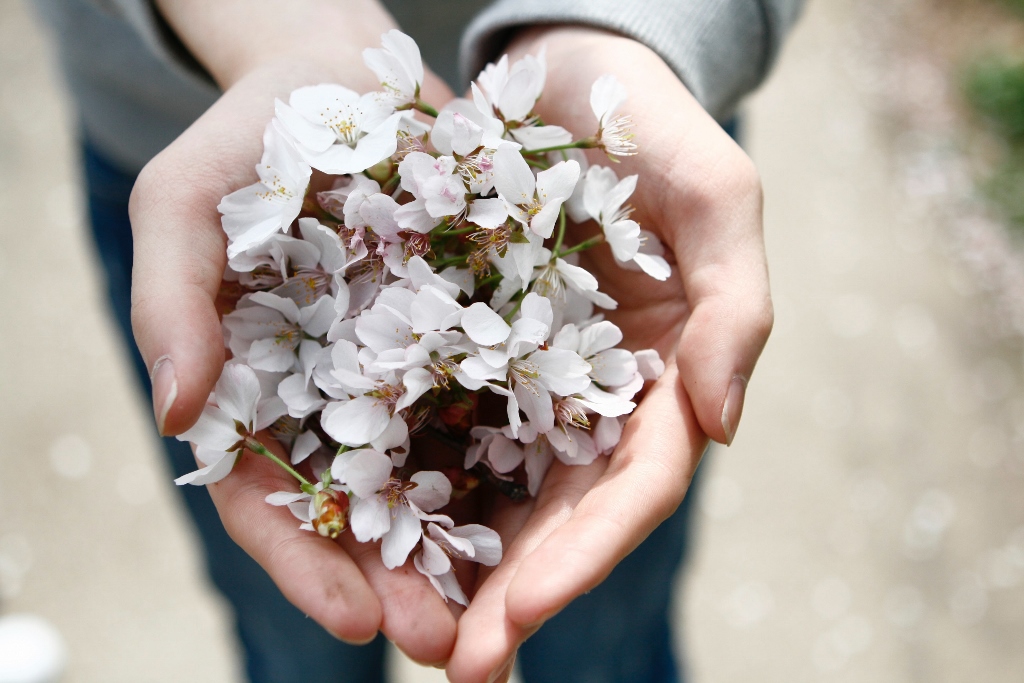 "I first consulted with Lisa Matthews in September 2017. I had consulted a craniosacral therapist before (as well as western and complementary medicine practitioners) but my experience with Lisa has been extraordinary; [this] work is unique, the resolution of my several health issues has been evident. I believe the strength and effectiveness of Lisa's treatments comes from her personal journey, which has given her the experiential understanding of how the human body works." -M.J.


People often experience pain relief and feelings of calm in a meditative-like state as old traumas and patterns of injury in the body are released.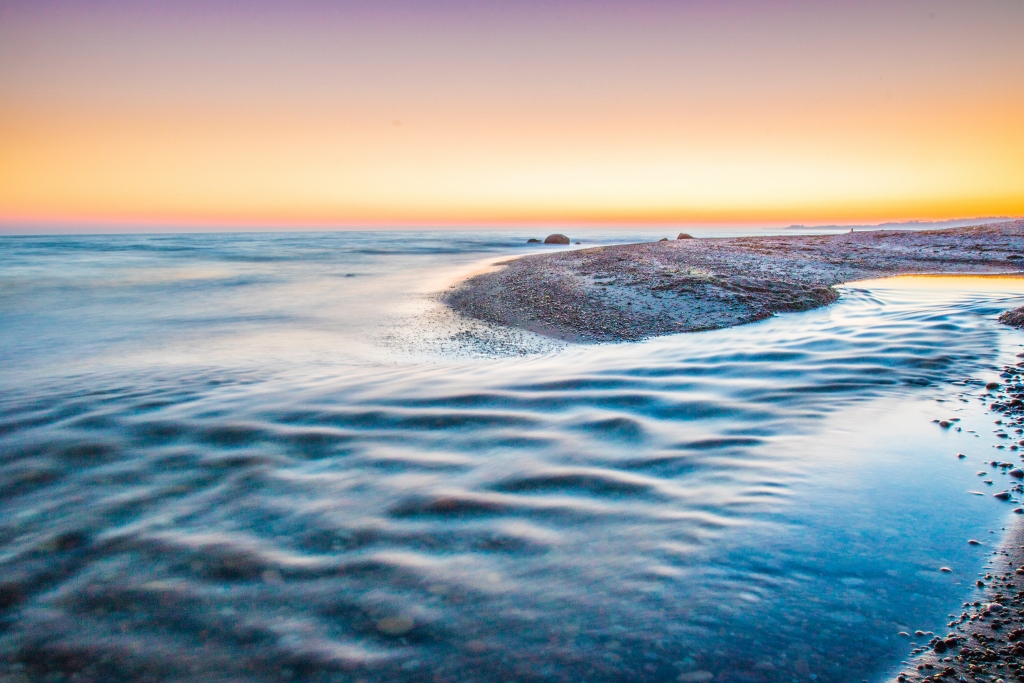 Wondering what this could look like for you? I welcome you to get in touch with me to see how I can best support your healing.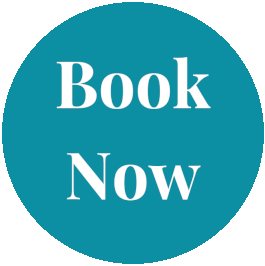 I'm available for you Monday to Friday through clinic and home visit sessions. You're welcome to get in touch with me if you don't see a time that suits you.