HIGHLY SENSITIVE SOUL PODCAST
Becoming Who You Are
Removing the Masks
March 22, 2019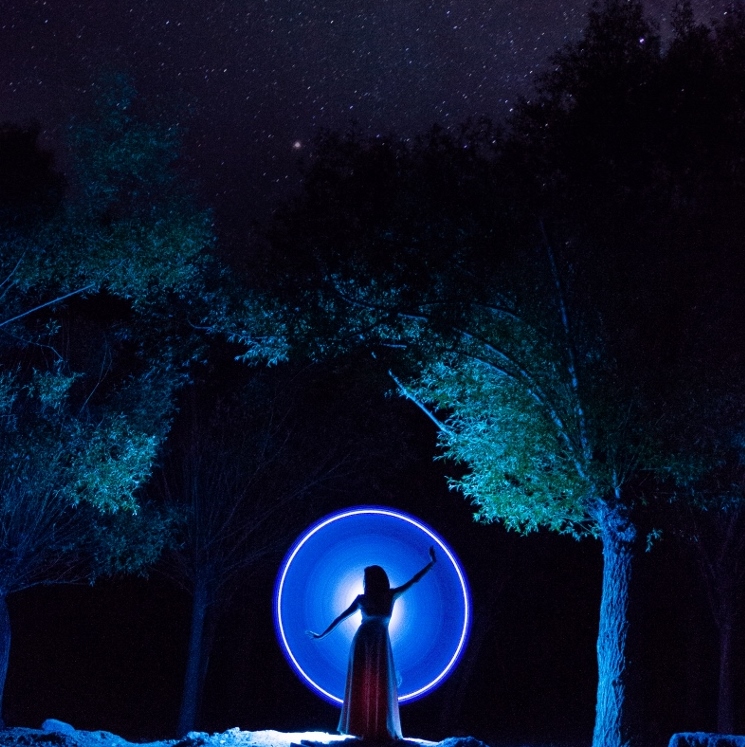 Each of us goes through their own unfolding in life. Of finding who they are. The question is: can a person then just allow allow themselves to be, well, themselves.
One of my favorite quotes by Joseph Campbell is: "The privilege of a lifetime is being who you are."
And that's what I'm sitting with, that's what I'm being with. Each and every day. Allowing me to be me.
It's not about dispelling the parts of myself I don't like. It's about allowing the layers and the roles and the different masks that I put on to melt away. It takes a hell of a lot of energy to not be myself. And yet I've done it for many different reasons, in different social situations, in different work situations, often without realizing it. As I begin this next chapter in life in a new town, I'm allowing myself to sink more deeply into who I am…and to do what brings me joy without shame or a feeling that I'm weird or too "out there."
To give you an example, we had a plumber come around check some things out. We had to go into my treatment space to see where some pipes went. And I could see him looking at all my crystals, feathers, spirit dolls, etc with a "what the heck is all this?" look on his face.
A part of me wanted to brush it all off. To make excuses for it. "Oh I just like shiny things" or something like that to make a joke of the spiritually related things I have. To dispel my momentary discomfort of being seen by someone who (I felt) was judging me as being strange.
In all likelihood, this was totally made up by my mind and he probably doesn't give two hoots about what I like and what I do, he very likely wasn't judging me at all!
At least today, I didn't say any of those quick reactive things that came to mind to downplay that yes, I have a rather robust collection of crystals and oracle cards and the like.
Today, I actually didn't say anything. I just smiled. And thought. Yes. This is me. And I love me. I love the freedom that comes with being me.
I have plenty of more evolving and unfolding to do. But I remember at the start of all of this, when I was first starting to retrain from nursing to being a Craniosacral Therapist..when it still felt so strange to step out of the "science-y" role into more of an energy healer role. I used to choke out the words that I also worked with crystals and flower essences
No way could I have said that what I really loved doing was also working with plant spirit allies and Helping Spirits. That was wayyyy outside of my comfort zone, and sometimes still is. Not everyone needs to know everything I do. For those of us that started out life in with a "steel and concrete" view to the world, or in my case, to be a university trained nurse with a very science/research-oriented brain, and then to have a spontaneous spiritual opening which completely turned what I thought I knew on its head.
I had too many different layers at war within about what how I needed to be. The need to appear "professional" (somehow plant spirit medicine didn't fit as being professional back then, yeah that's definitely changed now!), the need to appear "only science-based," the need to be the expert. When really, the more I learn, the more I learn I don't know. And that is a gratifyingly wonder-filled place to live.
I still feel the rigidity of those layers sometimes, and that gives me a chance to find a new way to move through them. BEcause they aren't the real me. They are a mask. More and more often though, I am able to check in with my center, and release the need to be something, anything really, other than me. Because who I am is enough. Even if I still struggle to feel that some days. Even if I don't really know all of who I am. All I have to do, is to be as me as I can be.
So if you have ever been in the same boat of having a rather science-based background (which quite openly frowns on the "unseen" energy and especially spirituality), yet have this yearning, this calling, to go deeper in life and explore your spirituality. To learn more about nature. To buy some crystals. To learn what a flower essence is. Then I'd encourage you to just dip your toes in the water a little. Maybe consider taking a class or going to a circle. Wander into a metaphysical shop and see what catches your eye. Get a new book on healing the soul.
Whatever calls to you. Because if it's calling to you, I firmly believe it is here to bring more of the real you to the surface. And I am all for that. I wonder what the world would be like if we all became ourselves? What a thought.
Well, since we started all this with a quote, let's end it as well. Take it away Dr. Seuss:
"Today you are You, that is truer than true. There is no one alive that is Youer than You."