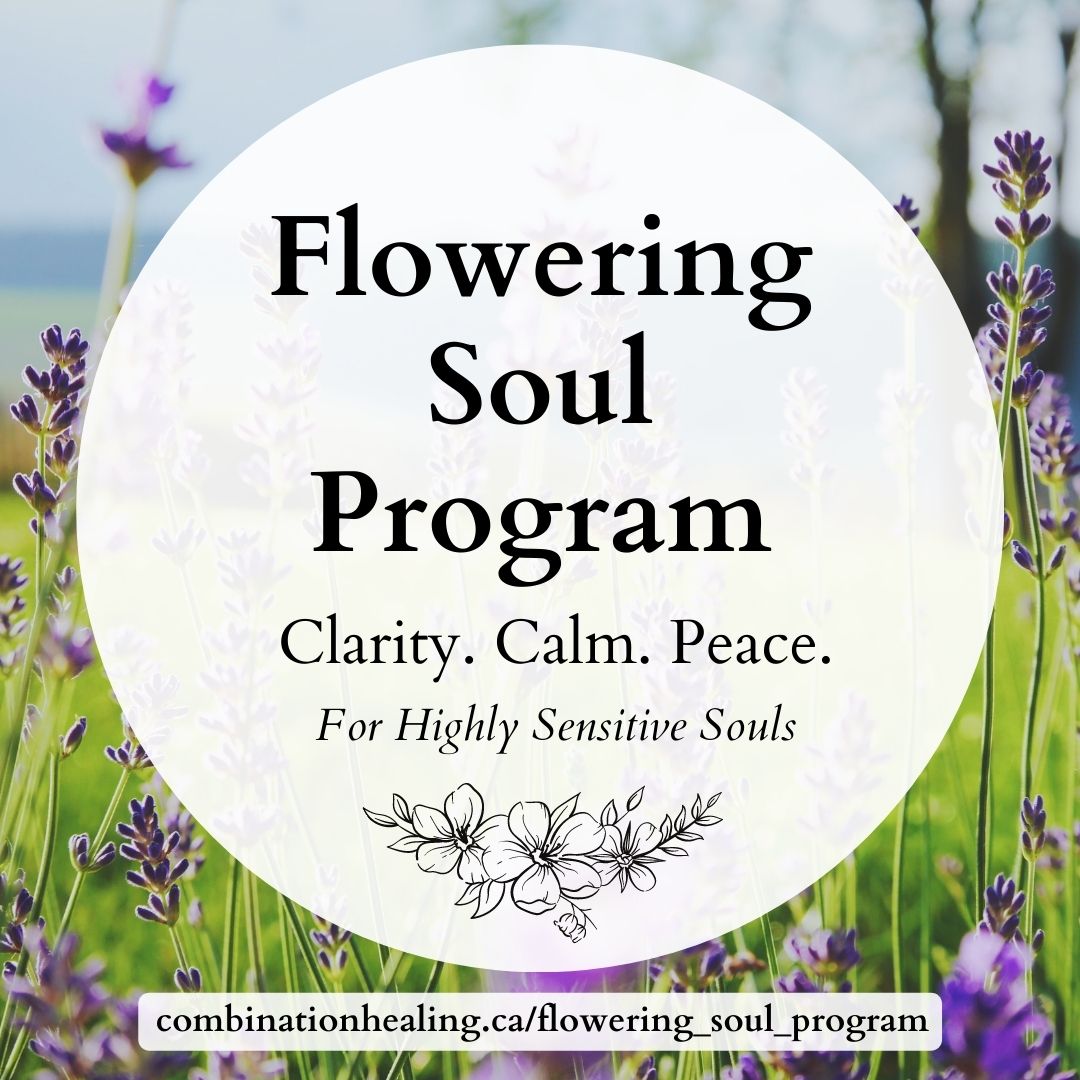 Do you want to build a peaceful, spacious, and intuitively-led life?
Are overwhelm, overstimulation, or overthinking stopping you from moving towards your intentions, goals, and dreams?
How can you get in touch with your inner guidance & intuition to guide you in the workplace, or to grow your business, or just in your everyday life?
Really, it all comes down to this:
How can you thrive with the gifts of your sensitivities…instead of being overwhelmed by them?
This is an offering for those on a self-growth journey.
For those who want to walk the path of a thriving Highly Sensitive in a grounded, intuitive way with the support of Flower Essences.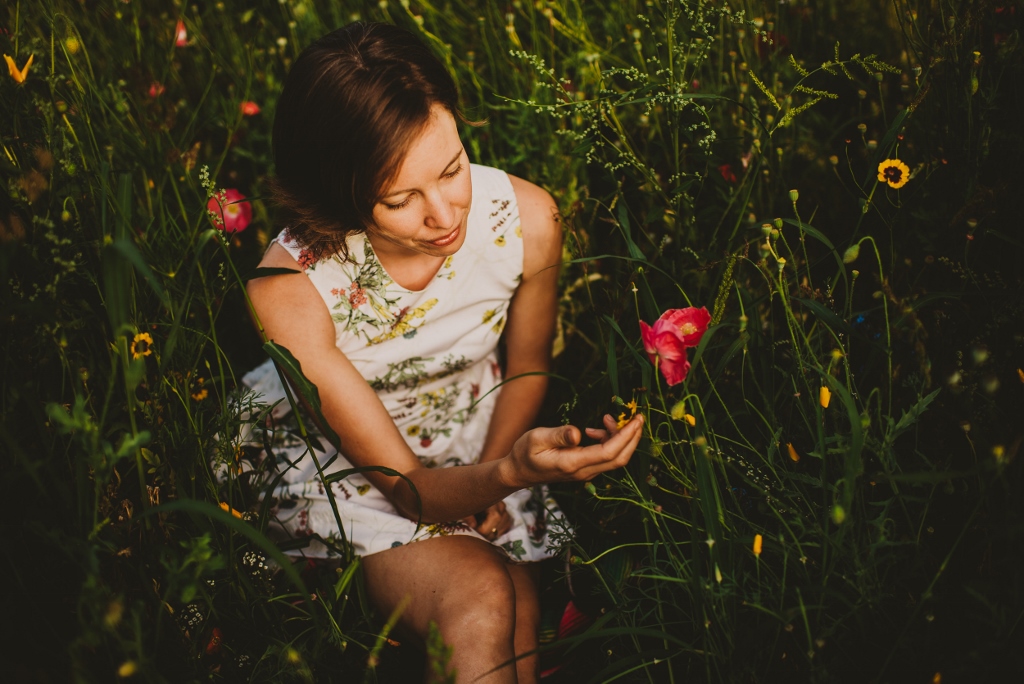 Many people don't realize they have a highly sensitive nervous system. They just wonder why everything can seem so much harder for them.
Maybe you feel like you need more time at home to recharge. It's like you're always trying to balance work commitments, family, friends, and just life things done without feeling overwhelmed.
Or perhaps you have felt different from other people for your whole life. As if you are thinking more deeply, and feeling more deeply, than most people around you….and that others in your life just don't get this part of you.
Making friends can be a little challenging, as well as finding meaningful work that doesn't drain you everyday or lead you to feeling anxious and out of sorts.
Well let me be the first to tell you:
You are not alone. You're just Highly Sensitive.
You see, I'd heard the words Highly Sensitive before. I thought "oh yeah that sounds something like me." And left it at that.
It wasn't until the depths of a burnout and a breakdown that I realized how pivotal it really was to learn to care for my body, both physically and energetically, in order to heal and then to thrive in life.
You see, I used to be a Registered Nurse. I loved being an emergency nurse in particular (ironic I know).
I also just had no flippin idea how much this was overloading my nervous system past what it could handle…day in and day out…for years.
The stress and worry of everyday life unconsciously morphed into deep anxiety. I also seemed to catch every cold and flu on the block. I started developing persistent (aka chronic) pain….and I had no idea all of these things were linked to nervous system overload.
I was incredibly hard on myself and felt like my inner critic had a megaphone to my ear.
I had to be perfect, I couldn't be seen as "weak" and I certainly didn't want to share how stressed I was with everyone. As an HSP , we often find safety in portraying this "everything's ok!" kind-of attitude…even when we're deeply struggling.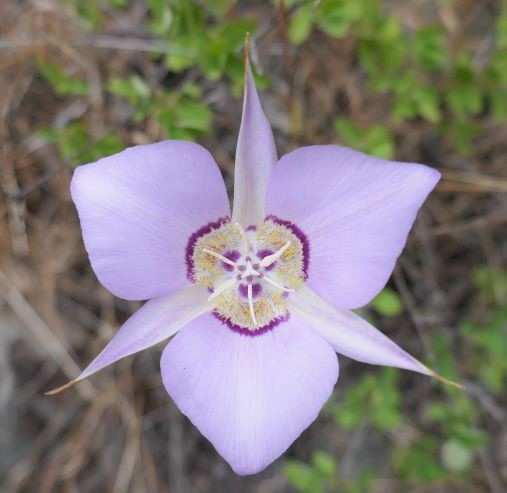 And you know what turned it all around for me?
Learning about my sensitivities and the powerful gifts that they bring as I walk my soul path in life…and then learning how to set-up my life to support my sensitivities, so I didn't have to be overwhelmed all the time.
And I want to support you to discover how to do this in your life too.
Imagine if you could have fun with all the gifts of being a Highly Sensitive?
Who is the Flowering Soul Program for?
Highly Sensitive People, Empaths, and Intuitives who are looking for tools to better navigate our often busy and chaotic world.

This is especially for you if you want to feel calmer, more grounded, while strengthening your boundaries.

Mind/body/soul entrepreneurs and leaders who are feeling the call to dive deeper into themselves and harvest the gifts of their Highly Sensitive natures. Whether that be to grow your business yet you feel stuck or to deepen your inner healing for yourself to better show up for your clients.

You may be an energy healer, massage therapist, counselor, Reiki Healer, acupuncturist, Shamanic Practitioner, nurse, personal trainer, life coach, or other therapist.

Those looking to deepen their relationship to their body and to learn to listen to the wisdom and intuition within, especially those who are integrating a spiritual awakening or spiritual emergency

For those walking a spiritual path, living an everyday life (there's still grocery shopping to be done in between your intuitive work ;)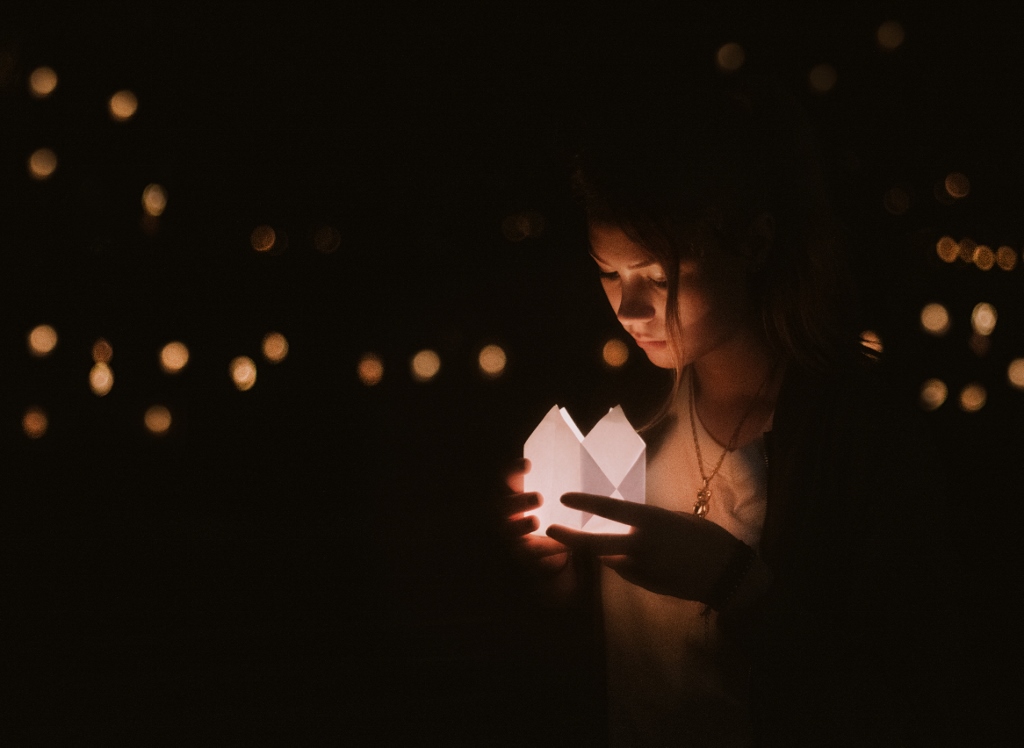 What are some of the challenges that we can address together?
Anxiety or a sense of an unsettled mind
Frequent overhwelm that gets in the way of living the life you dream of
High levels of stress and difficulty slowing down and relaxing
A feeling of being ungrounded and uncentered, or like you're disconnected from your body and the earth
An inner knowing that there is more to your life than being overwhelmed so often…that you are here to bring your gifts to the world.
What does the Flowering Soul Program look like?
Let's tap into the deep well of wisdom that is available in your body to transform you from where you are right now, to where you want to be. If you want to feel calmer in your mind and in your body, to feel more centered in day to day life, and to start deepening into your purpose, then I invite you to join me on this path.
We'll be diving into nervous system education, Flower Essence magic, and deep intuitive work together.
The 4 Month Flowering Soul Program includes:
Two x 75 minute 1 on 1 Sessions per month (8 total)

A custom Flower Essence blend handcrafted just for you, once per month (4 total)

Relaxation and self-regulation training focusing on body awareness & grounding practices

Guided Meditations to your Higher Self to access deep inner wisdom

Complimentary access to seasonal workshops and a reduced cost for all my other online programs
Your investment is $397.00 CAD per month, for 4 months for a total of $1588.00 CAD.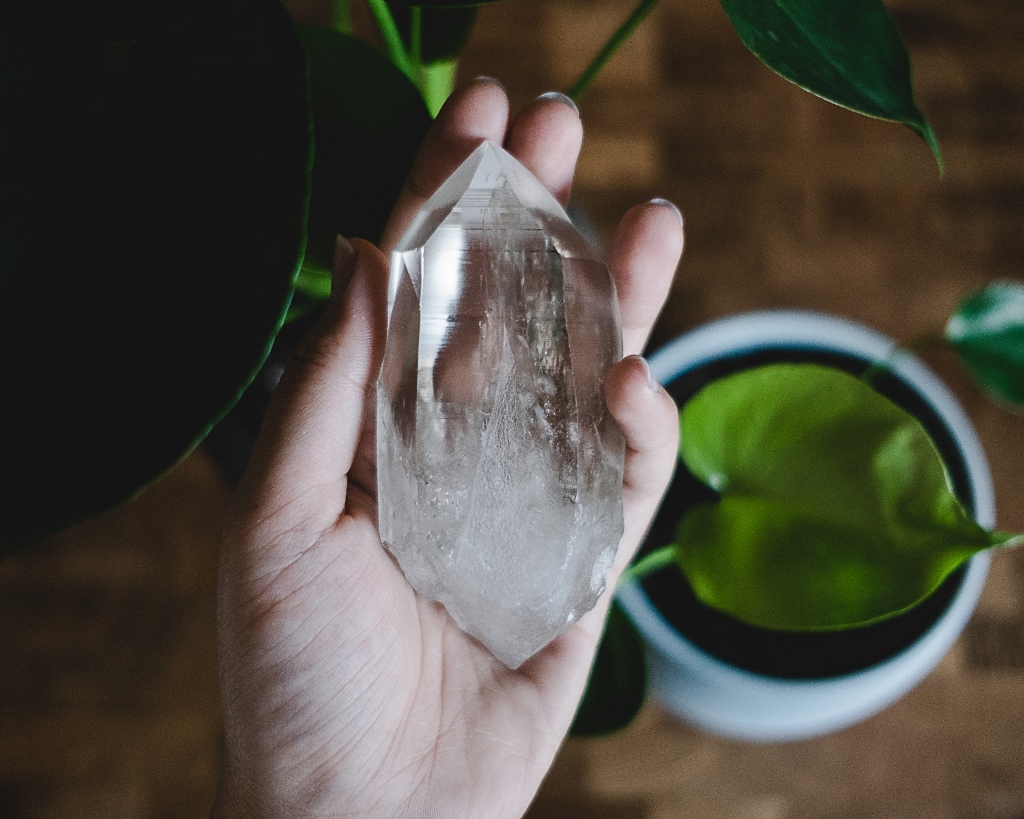 We'll spend time exploring topics and tools for the Highly Sensitive Person to thrive in life and heal their nervous system.
We are co-creators on this path. I am not here to "tell you what to do" instead I am here to support you on your journey to more deeply connect to your own inner guidance and the wisdom in your body.
This program is for those that love all things spiritual and soul expansion (even if they are new to this more energetic world), yet who also value understanding what's going on in their body on a nervous system level.
This work is for those walking a conscious soul path and looking for support, deep practices and tools, and guidance from a compassionate listener who understands the challenges that come with being Highly Sensitive.
So while promising a specific result or shift is not within my power, here are some of the changes you may experience:
A greater sense of calmness and peacefulness in daily life
Greater clarity on your life path and life purpose(s)
Better knowing how to navigate overwhelm
Stress reduction and release as well as greater adaptability in stressful situations
Increased awareness of your physical and energetic body
A clearer mind and more grounded feeling in your body
A sense of spiritual expansion and a deeper connection with your intuition and Higher Self
Common themes we explore are energetic boundaries, grounding for your mental, physical and energetic bodies, digital mindfulness, menstrual cycle wisdom, and more.
Here's what others have to say about working with flower essences:
"Lisa introduced me to Flower Essences and we worked for four months together - meeting on a regular basis. The flower essence blends were adjusted to new immerging themes in my life, and slowly one layer at a time, more joy was revealed in my life.
My partner noticed the change and commented that I seem so much more content with life and I can only agree. I feel more joyful, more calm, more grounded, more peaceful and I'm in more alignment with my true self. I am going to continue to work with Lisa, because the change has been so impactful and I'm ready to heal the next layer. She helps me find the best version of myself.
Who says that healing has to be hard, when one can work with such a joyful and effective practitioner like Lisa."
-Isabel Lindemann
"I can only recommend working with Lisa! Thanks to her guidance and ability to hold space for all my issues so well, I was able to have a beautiful full circle experience.
At the start of our sessions I was at the bottom, ugly crying, feeling like a victim and completely helpless. I knew I needed change, but had no idea where to start or how to go about it.
4 month later I was feeling proud of myself, in trust of my abilities, my inner knowing and laughing out loud as I experienced a huge a-ha moment during our session. The flower essences which I used throughout my journey really helped bring to surface the habits, beliefs, behaviours that had been holding me back for so many years, making it easier to work through them. Thank you Lisa."
-Natalie McCrae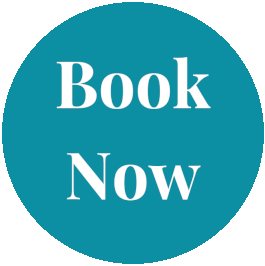 Here's a few FAQs:
I've never heard of Flower Essences, what are they?
Each plant has certain properties to support your emotional healing along with your soul growth, and the energy of this plant can be imprinted into water into an essence.
Each Flower Essence carries this energetic "signature" of the plant and you'll receive a 1 oz. bottle to use for each month based off the challenges you are going through and the areas of growth you are working with. You can read more on Flower Essences right here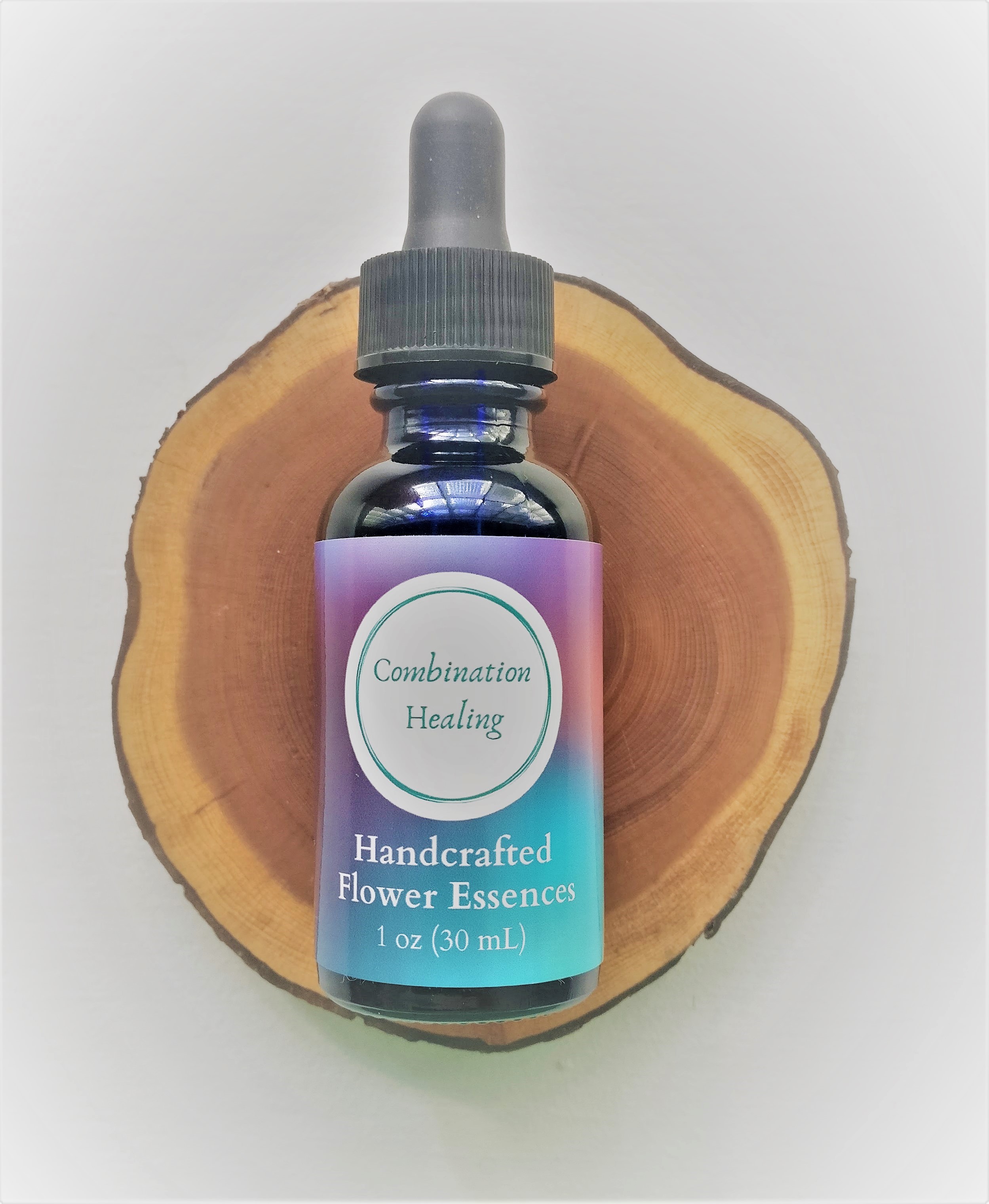 Will I wipe out overwhelm for good after finishing the Flowering Soul Program?
Short answer: nope! And we actually wouldn't want too.
Overwhelm can provide us with immediate feedback on what's working, and what's not working so well in life. The key is to reduce overwhelm by learning where it shows up in life & to learn a toolkit of practices to better navigate overwhelm when it shows up.
I'm honestly I'm a little tired of hearing the "over the top" marketing out there that you can cut out overwhelm from life with this special 5 step system. It's a little reductionist I feel. Sure maybe they know something I don't (I will forever be learning as a student of life and Nature). Yet I also know that overwhelm and stress are natural aspects of life, especially as a Highly Sensitive Person living in a loud & busy world.
Overwhelm is not the enemy, though it certainly can be showing up too much in our lifes and can get in the way of us feeling at peace and ease in our lives. And that's what we're going to diving into in the Flowering Soul Program. Transforming overwhelm for greater spaciousness in life, yet better knowing what to do when overhwelm does show up to visit!
Why not just come for 1 session occasionally, why commit to the Flowering Soul Program?
By having multiple sessions, we create a deeper container for your inner healing and self-growth. Sometimes, we need to step back from the day to day, and dive into a bigger process that is more readily available with a greater continuity of sessions.
This will also give us a chance to work together to set up regular supportive, self-care practices you can do at home to help enhance the work we do in sessions and to use for your entire radiant life.
There have been SO many people I have worked with who all say a similiar thing: by meeting regularly to go over the themes and layers that are showing up, they are better able to name them, see them, heal them, and move through them.
How much does it cost?
Your investment is $397.00 CAD per month for 4 months, for a total of $1588.00 CAD. Please note at this time I only ship to North America, if you are outside this area please get in touch as I have an alternative for you!
Ready to get started?
The Flowering Soul Program is for those on a self-growth journey who want to learn tools, practices, and rituals to thrive with the gifts of their sensitivities. We'll be diving into nervous system education, Flower Essence magic, and deep intuitive work together.
The first step is to book your complimentary Highly Sensitive Tea Chat by clicking right here, and we'll have a chat about what's going on for you right now in this complimentary meet & greet sesion.
In this session we'll get to know each other a little better, and I'll offer a practice or tool to support you in moving forward towards your life intentions. At the end of the session we can explore working together more deeply if it feels like a good fit for you.
Or for those that already know me and are ready to get started on this 4 month journey, you can directly book your first Flowering Soul Program session right here and we'll dive right in!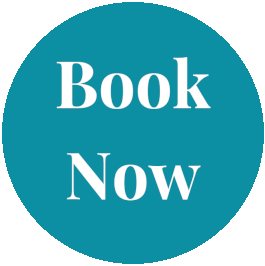 I'm incredibly honored to support you on your soul-growth journey as you learn to thrive as a Highly Sensitive Soul.