FLOWER ESSENCES
Flowering Soul Program
One on one support with custom Flower Essences
A 4 month program for greater clarity, ease, and calm in life.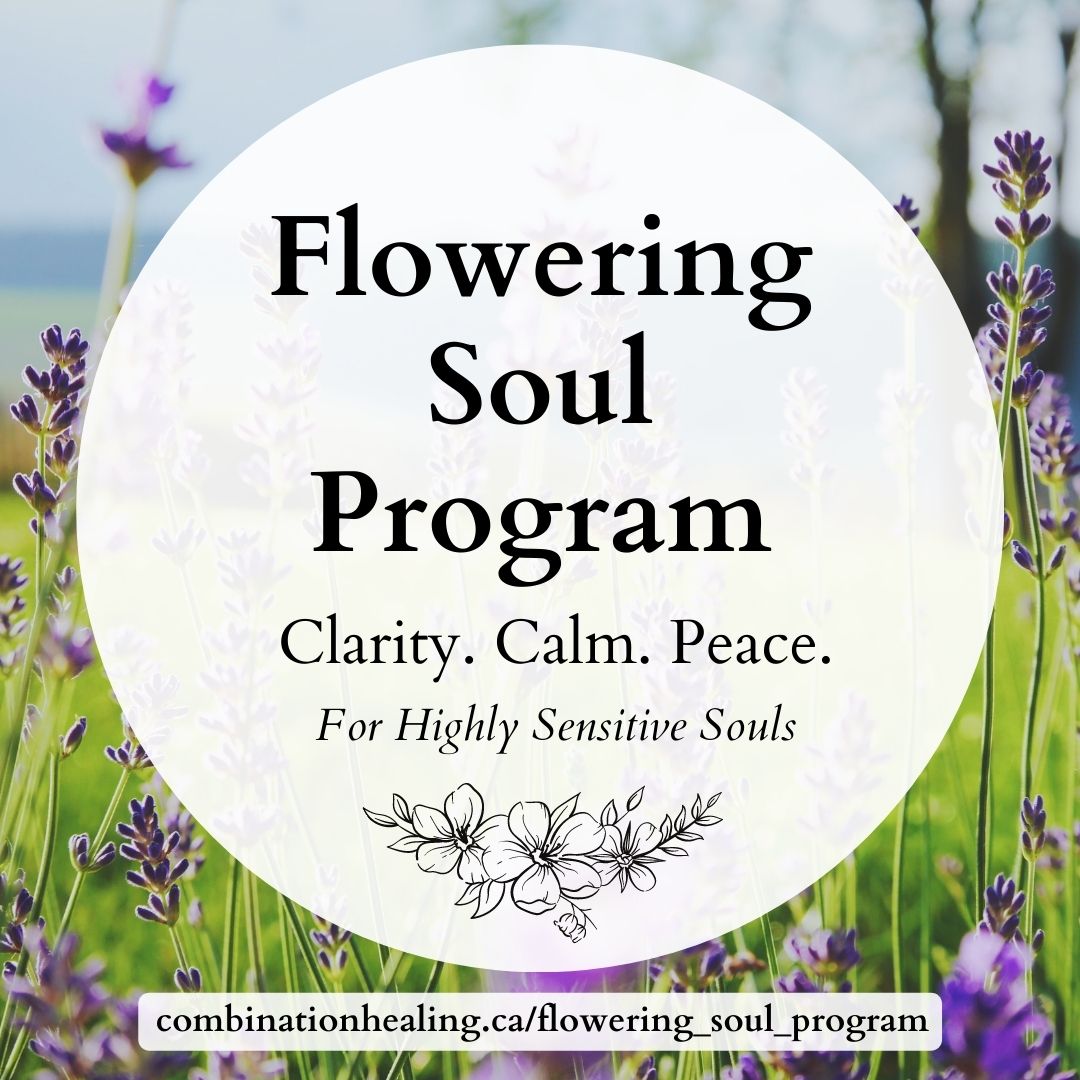 The Flowering Soul Program is for those on a healing and self-growth journey who want to learn tools, practices, and rituals to thrive with the gifts of their sensitivities.
It's for those who are building a spacious, calm, & sustainable life on purpose.
You'll receive custom flower essences every month along with 1 on 1 support.
We'll be diving into nervous system education, Flower Essence magic, and deep intuitive work together.
Common themes we explore are nervous system tools to ease overwhelm and anxiety, energetic boundaries, grounding, menstrual cycle wisdom, & more.
Read more about the 4 month Flowering Soul Program right here: www.combinationhealing.ca/flowering_soul_program/